Yo Gotti suffered his second defeat in the courts in the last month.
The Memphis rapper, whose real name is Mario Mims, moved to appeal a $6.6 million judgment against him, but a judge denied his request, which means he will have to pony up the dough. A judge awarded a default judgment against Yo Gotti after he failed to appear in court to fight a lawsuit filed by manager Michael Terry to the tune of $2.2 million.
Terry claimed that Gotti stiffed him out of a collaboration with North Carolina rapper Young Fletcher when he refused to sign off on the song to be published on Spotify and Apple Music for streaming. Not only did the rapper declined to sign off on the appropriate paperwork, but he also tried to finesse the young rapper out of his record label.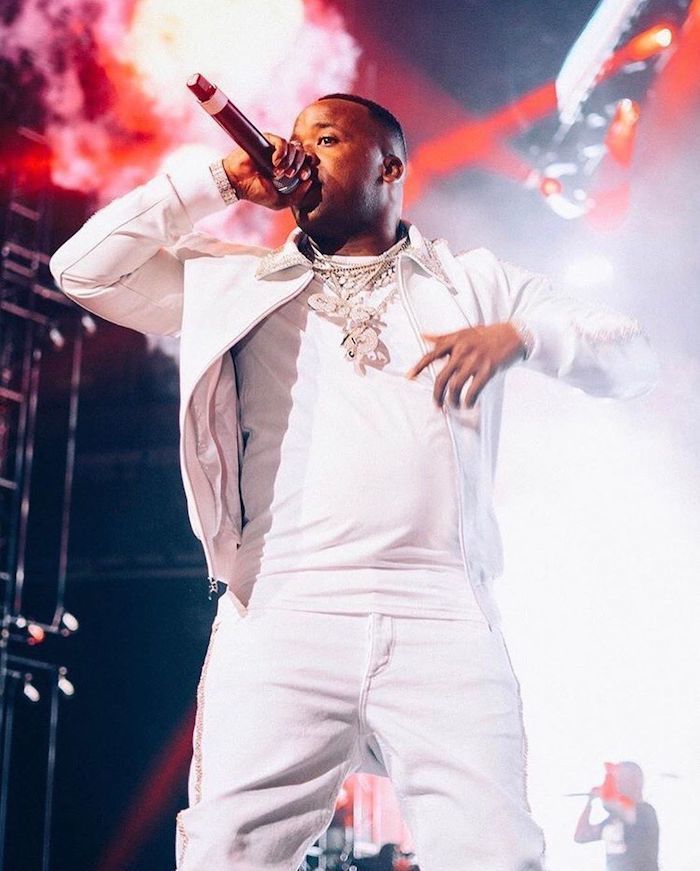 Yo Gotti and his attorney appeared in a Winston-Salem courtroom on Monday to appeal the case. The veteran rapper argued that he was never properly served legal documents, and as a result, he could not have known about the civil suit. A Forsyth County Sherriff's Office sergeant testified in court that he served the rapper with the legal documents at a show in 2018, but a security officer intercepted the documents. That security guard told the court that he was not authorized to collect documents on behalf of the rapper.
The judge wasn't buying the argument and ruled to uphold the $6.6 million judgment. Terry told reporters that he planned to pursue his money and touted the excellent work by his legal team in bring the case to a conclusion.