Spice got some heat for speaking up about skin bleaching in the Gambia.
Dancehall superstar Spice was highlighted recently for the wrong reasons. A video surfaced where the entertainer was heard badmouthing Gambian Women. She was filmed saying a majority of Gambian Women bleach. Following those statements was backlash from Gambian females and the broader African population. They firmly criticized Spice's lack of information on the subject as she only visited once. Isn't it ironic this is happening to the "Black Hypocrisy" singer?
Spice, however, issued an apology after widespread criticism according to newspaper Whatson Gambia. She said, "I see a few people saying they didn't like what I said about Gambian Women, that some of them bleach. So if I offended anyone I'm sorry."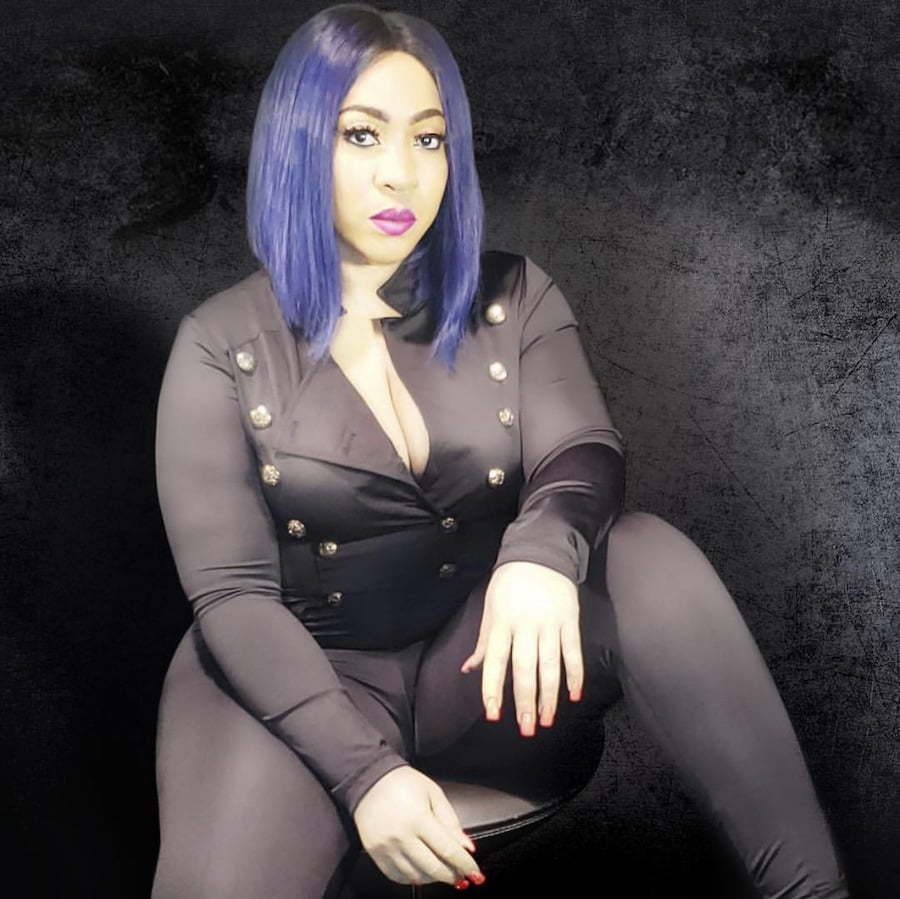 She also went on to Express her love stating, "Gambia I got mad love for you," Being the first dancehall artist to perform in the Gambia, am sure she does have love for the people, but perhaps her statement came off the wrong way. Bless up Queen Spice and Gambia; it is behind us.