Fake Govana is on the loose targeting females.
Govana showed a different side of himself yesterday when he took to Instagram warning ladies about imposters online. One particular fan was apparently under the impression she was texting the "One and Move " deejay when in fact she was tricked.
She was told she would be picked up by a cousin as "Govana " was still on the toll road. She was picked up and brought to a place where she was to wait for the 4th Genna. Hours passed, and she started to get suspicious, and the man that was with her refused to take her home. She seemingly left without harm as she didn't mention she was harmed in the screenshot messages Govana shared.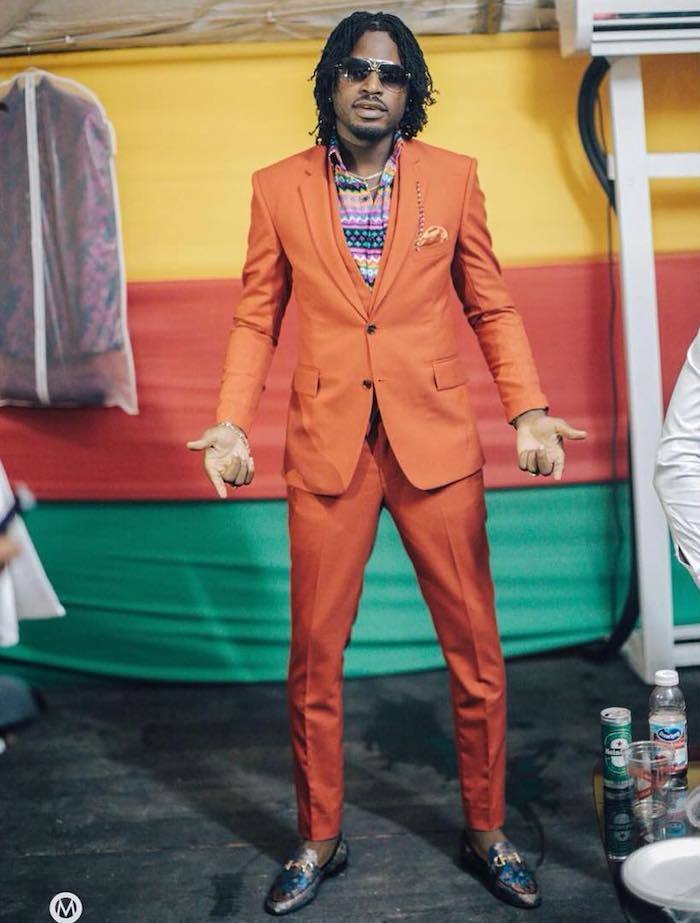 This particular fan seems to have gotten lucky in this situation. I am sure we could all agree it could've been worse. This artiste impersonator is nothing new in Jamaica, and it used to be people pretending to be another artiste by recording dubplates by those artistes while collecting undeserved incentives. Now it has evolved to be threatening our females who are massive fans of these artists.
Govana wrote a message on his Instagram in an effort to make the public aware of these happenings. He had a message for both the women of the society and also the men who pulled this immoral stunt.
"Received this disturbing video from a female last night and I have to address it… Ladies be very careful …. Let nobody tell you to meet them Nowhere pretending to be Govana … I only have 1 Facebook page #govanagenna and I am not active on it … AND REMEMBER TECHNOLOGY ADVANCE NOW … ONE VIDEO CALL TO MAKE SURE THE PERSON IS WHO THEY ARE … Please BE VERY CAREFUL LADIES … AND TO THE BWOY DEM WHO DO DIS STOP IT HOMBRE …. STOP IT DAWG !!! A THROUGH YUH DEVEN KNOW YOUTH!!!" Govana wrote on IG.