Joe Budden says his breakup with Cyn Santana us purely for "Love and Hip Hop."
Perhaps Safaree was right; Joe Budden likes to do things for the camera. The Slaughterhouse rapper, who is now a podcaster/hip hop pundit, slipped up and spilled the beans on his IG Live yesterday. When his fans asked him about his well-publicized breakup with Cyn Sanatana, he responded by saying that Mona Scott is a genius, which means that it's all about TV ratings.
It's no secret that reality TV stars portrayed a certain lifestyle that they don't often live in real life. It's also no secret that reality TV has broken up a lot of happy marriages or marriages that seemed happy before TV. Perhaps Joe Budden is trying to downplay his breakup with his baby mama and fiancee, Cyn, or maybe he is trying to tell us to relax, it's just for TV.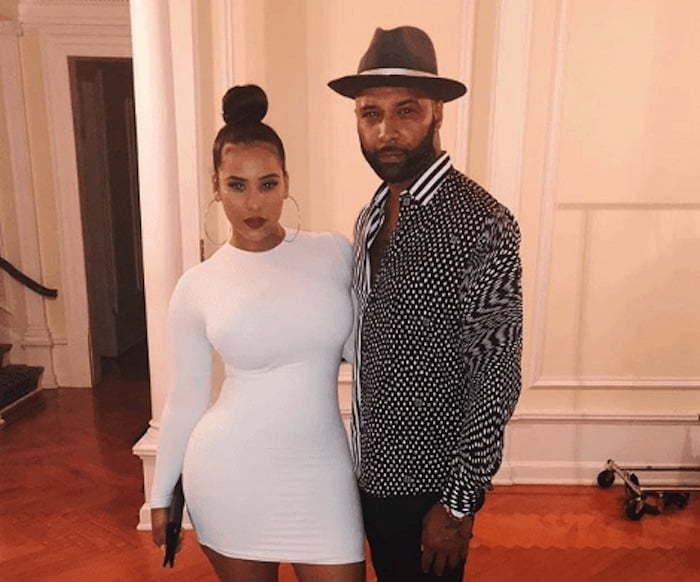 Last season of Love and Hip Hop: New York, Safaree Samuels blasted the podcaster during the reunion show, telling him that he loves to do things for the camera. The two had a running during a trip to Central America where Budden threatened to beat up Safaree for bringing Erica Mena on the trip without telling him.
Last week, we also saw Papoose taking a jab at Budden about his plans to get married to Cyn Santana. Surprisingly, the Slaughterhouse remained calmed about the shade, even though he was the first one to take shots at Papoose. Perhaps Joe Budden knows something that we don't know. We will all find out the truth on the next season of Love and Hip Hop: New York.