Koffee will be a musical guest on 'Jimmy Kimmel Live' tomorrow (June 13).
Koffee continues to expand her brand on the international stage. The 19-year-old reggae/dancehall sensation is set to make her debut on 'Jimmy Kimmel Live' on Thursday on ABC. She made the announcement on her Instagram page when she shared the date with her followers. Her appearance on the show will also be her US TV debut. The young singer is also set to appear on Fox 5 New York as she recently did an interview with Lisa Evans.
Over the past couple of weeks, she has appeared on several media outlets in the United States as she promotes her debut EP, Rapture. She previously appeared on Apple Music's "Up Next" and sat down for an interview on Hot 97 radio.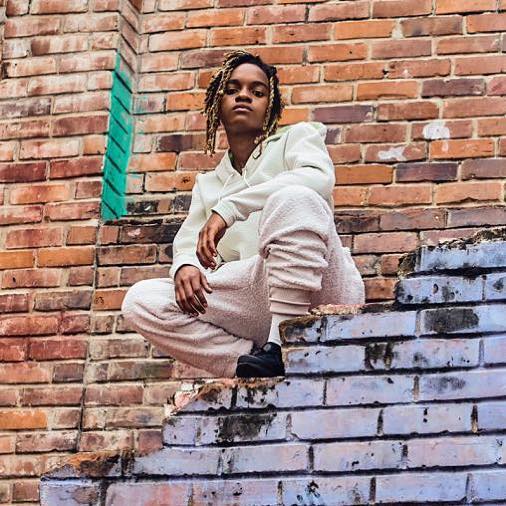 "I am very proud to be featured as the new #UpNext artist for @AppleMusic," she said. "Watch the full video (link in bio), where I talk about growing up in Jamaica and the messages I want to share with my music. I know I want to make a change. That's something that I stay focused on."
Koffee's new EP Rapture is currently available. She made history earlier this year when she became the youngest artiste to debut at No. 1 on the Billboard Reggae Chart. So far she has been receiving rave reviews for her debut effort.