Legendary dancehall deejay/sound system selector Jah Stitch is dead.
Jah Stitch, whose real name is Melbourne James, passed away on April 29 in Kingston following a long battle with diabetes and heart problems. Stitch was a popular figure in the dancehall community in the 70s and 80s. He was selector on Tippertone and Black Harmony sound systems, as well as, the face of Sugar Minott's Youth Promotions Sound.
Jah Stitch also went through a rocky period in his career after his face was disfigured from a gunshot wound he received in 1976 in Central Kingston. It took him four months to get treatment after being shot by a gunman. Jah Stitch later turned an unfortunate situation into a positive.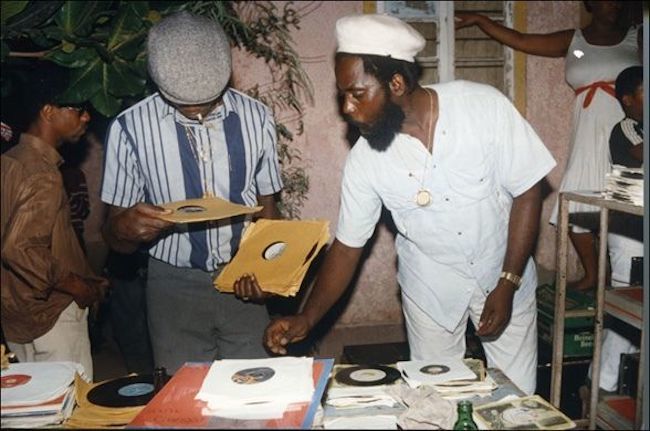 After his release from the hospital, Jah Stitch says he had a dire hunger to record new music, and he did just that and later spawned some of his biggest hits. He recalled recording 19 songs for producer Bunny Lee in 45 minutes. Several of the songs from that recording session are featured on his 1976 album, No Dread Can't Dead.
In the late 1970s, Jah Stitch toured the United Kingdom where he performed with the likes of Hammersmith Palais and Johnny Clarke. By the 80s, Jah Stitch found himself mentoring up-and-coming acts like Tenor Saw, Yami Bolo, and Nitty Gritty at Youth Promotions.
Stitch also made a cameo in the hit 1996 movie, Dancehall Queen. He was 69 at the time of his death.