Shauna Chyn aka Shauna Controlla says she has no regrets getting plastic surgery.
The dancehall diva who rise to fame while she was dating Gully Bop now found herself out of the viral dancehall deejay's league. These days, Shauna Chyn has been linked to Downsound Records head Joe Bogdanovich, although neither of them have never confirm the rumors. A couple months ago, Chyn suddenly emerged on the scene with a brand new image after getting her body done by a famous plastic surgeon.
"You have to go to the gym after yuh do yuh body," she told the Star. "You don't do it just suh, everything ah guh just drop back. Skin can stretch."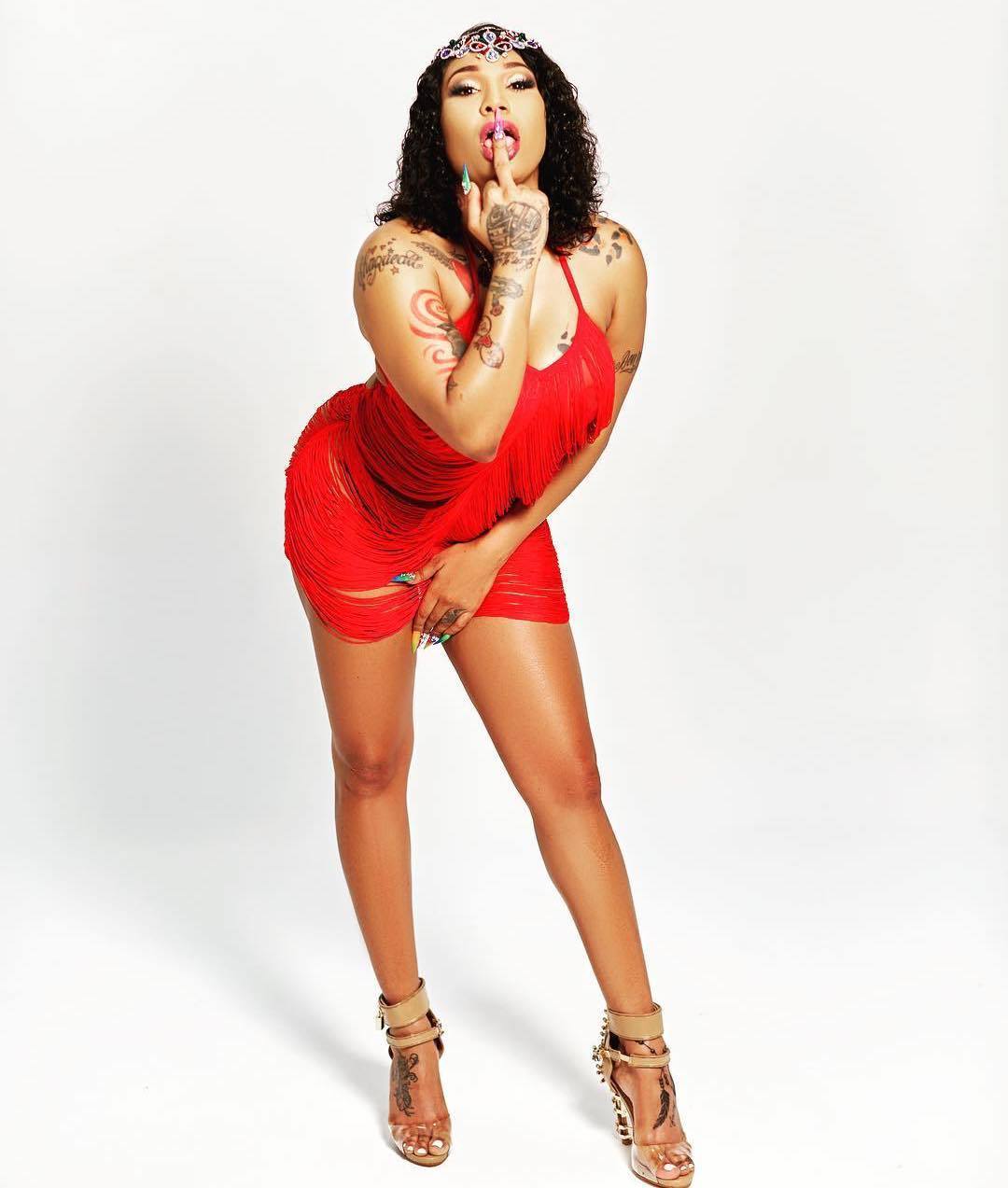 Shauna Chyn says she battle with low self esteem for years which includes a chip tooth and a mommy body after having her child at age 17. She admitted that plastic surgery is not a permanent fix and that she needed to maintain the results by hitting the gym.
"You can lift weights, you just can't lift like yah one man," she said. "You're supposed to know what your body can handle."