Bob Marley and Buju Banton get bashed by a Barbados politician, and now reggae fans are hitting back.
Buju Banton performed at a sold-out show in Barbados last month that saw celebrities like Rihanna coming out to see the Grammy-winning singer perform. While a massive crowd converged on the arena to see Buju, not all Bajans were welcoming of the Jamaican singer. Urban Islandz reported earlier this month that St Philip North Member of Parliament Dr. Sonia Browne bashed the "Country For Sale" singer during a fiery speech about the National Council on Substance Abuse (NCSA) (Amendment) Bill.
Browne suggested that Buju Banton's drug conviction makes him less than desirable to be a role model for the youths. She also suggested the King of Reggae, Bob Marley, is no role model because of his marijuana usage. Her statement is not sitting well with reggae fans, including some of whom are Bajans.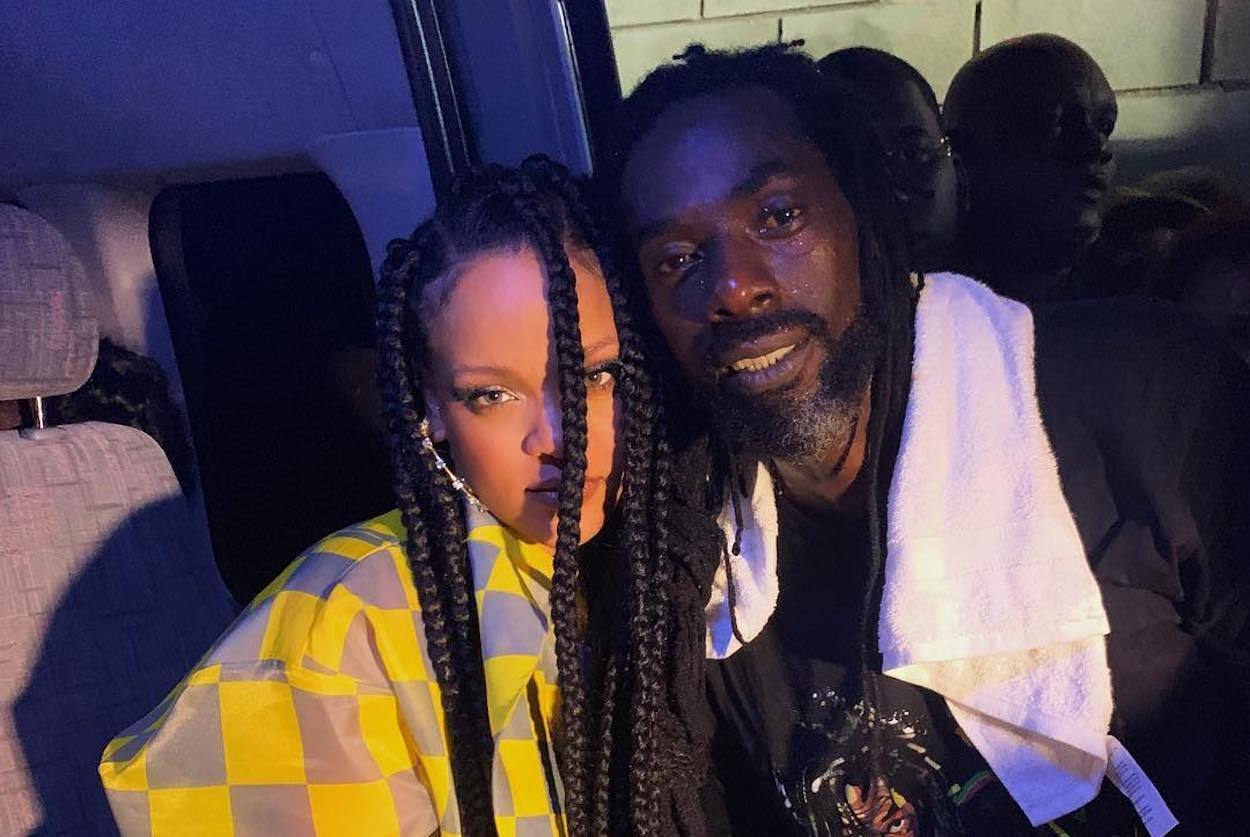 "Yes, there are the Bob Marleys of the world, and I love him too, but from the perspective of the young people, they use him as a prime example that marijuana does nothing," Browne said. "Not everybody can benefit from the clarity I assume he exhibited from marijuana use. Not many people can belt out the lyrics he did. In fact, the majority can't. We need to change the focus and move to different role models."
The Member of Parliament added that Buju Banton is a millionaire who should not be idolized and urged her supporters to choose different role models. Reggae fans have been weighing in on social media, and the vast majority of them are rejecting her statement.
"Am Bajan and I don't even support this statement, Bob and Buju preach love, peace and unity and all these politicians do is divide us against each other, Buju you're welcome to my country anytime and keep doing what you do best," Jess wrote.
"Leave Bob Marley and Buju Banton name out your mouth please and thank you miss, the world need more people like Bob," another fan wrote.