Buju Banton maybe free from prison but his "Long Walk To Freedom" continues.
A Barbados government official has taken a swipe at the Grammy-winning reggae star over his past drug conviction. Buju Banton drew a massive crowd to his concert in Barbados two weekends ago bringing out major star powers like Rihanna and some high-level government officials who were in attendance at the show. St Philip North Member of Parliament Dr. Sonia Browne was speaking during a recent debate about substance abuse where she made some disparaging remarks about the Gargamel.
"I don't think we quite understand the seriousness of drug use and abuse," Browne said. "Let me clear it by saying I am a fan of Buju Banton; I admire his music. But when we got a society that more or less romanticizes a gentleman coming out of prison after spending a decade of incarceration on drug charges; when on his long walk to freedom – I'm not too sure from where – but when we can romanticize that, and greet somebody like this at the airport and give them one of the biggest concerts."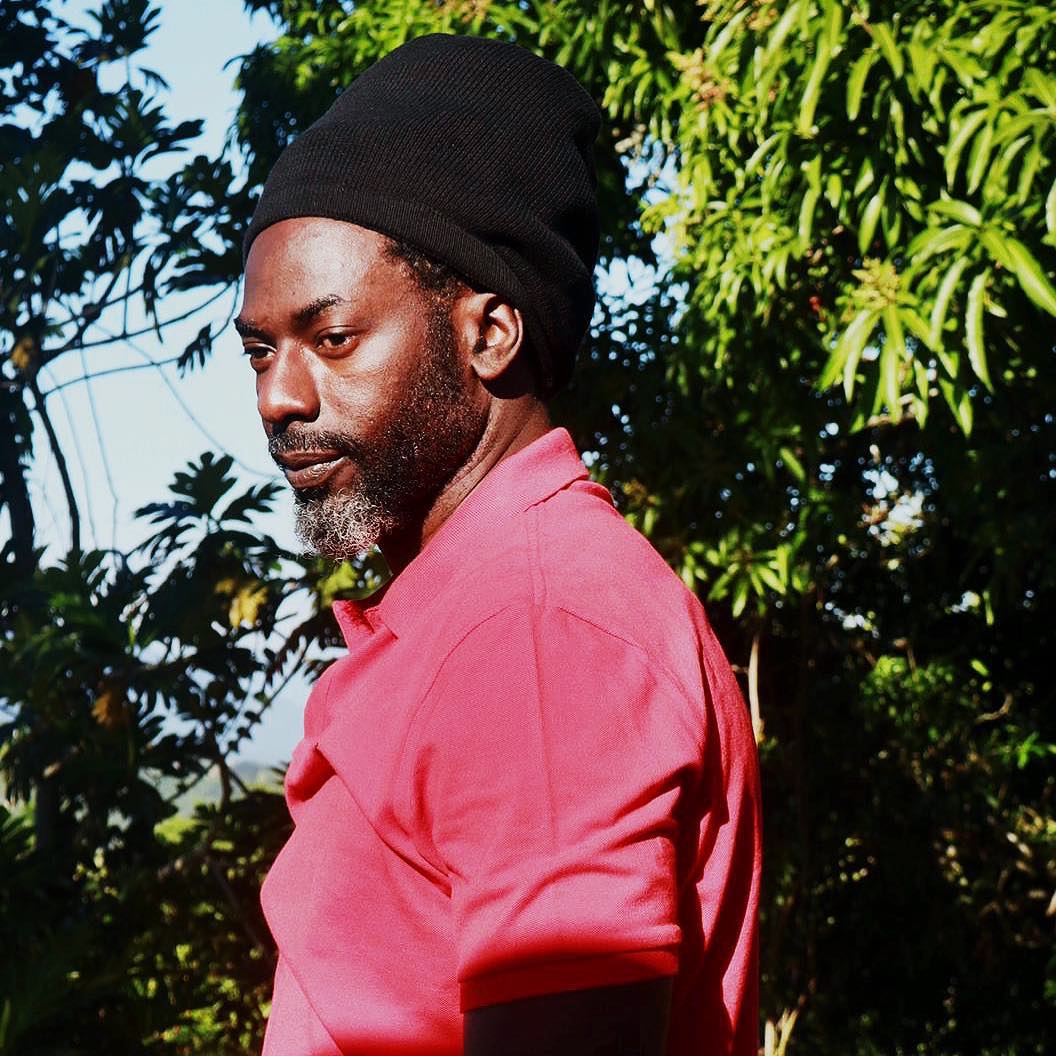 Browne insists that she loves Buju Banton music, but she is not in support of him performing at a sold-out show in Barbados because of his drug conviction. "We have a man like Mr. Banton, that stepped out of prison and I'm sure is a virtual millionaire. We need to change the focus of who we look up to for young people," the MP continues.
A rep for Buju Banton told Urban Islandz that the singer is aware of the criticisms and fight that he is currently receiving.
"Buju is aware of the fight that he is getting, and he did expect it even before it started happening," the singer's rep said. "This is why his tour is called 'Long Walk To Freedom.' We knew that being freed from prison doesn't mean your free. We knew that his journey would be long. Believe me, when I say that Buju Banton is the strongest person I know mentally, this will not deter him. The 'Long Walk To Freedom' continues."