Rihanna says that she will likely title her new reggae album R9 because fans burn it in her head.
The Bajan pop star has a lot going on in her world this year. She recently created history by becoming the first black woman to launch her own fashion brand with LVMH, after signing a deal with the luxury brand to launch, Fenty. Rihanna is also working on some new music which is taking longer than her fans would like because she has so many different projects working on from makeup to fashion.
Her music is what her fans really want, but they also appreciate her fashion and makeup line because they are selling faster than she can manufacture them. In her new interview with T magazine, Rihanna opens up about her thoughts on working with Drake and the title of her upcoming album.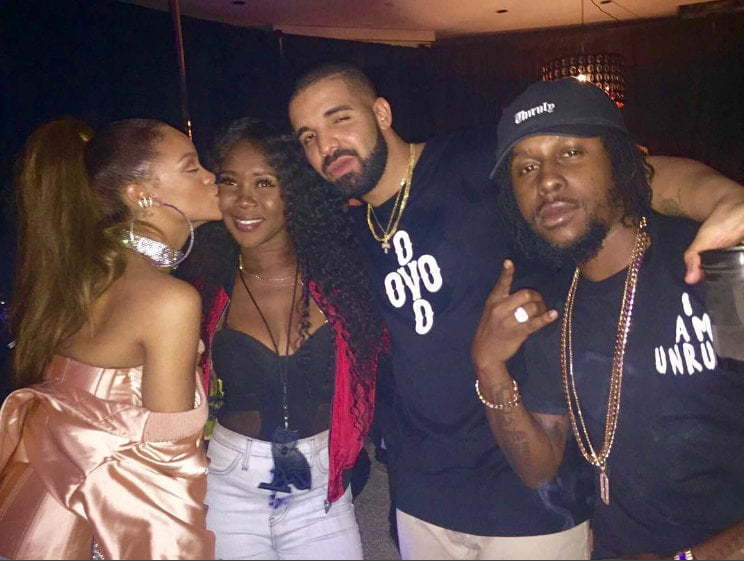 "So far it's just been R9, thanks to the Navy," she said. "I'm about to call it that probably, 'cause they have haunted me with this 'R9, R9, when is R9 coming out?' How will I accept another name after that's been burned into my skull?"
As for Drake, he is out of luck because it's unlikely that he will collaborate with Rihanna anytime soon and certainly not on her new album. "Not anytime soon, I don't see it happening," RiRi said about any possibility of her working with Drake. "Not on this album, that's for sure."
Rihanna did not reveal when the album will be released, but she previously indicated that it's almost done. Her fans are still harassing her on social media daily for some new music, but she also made it clear that she will release new music when she thinks the time is right. Pretty much, she is not letting the fans dictate what she does, and when she dropped her music.