Christopher Martin is now a Puma ambassador.
The dancehall singer recently signed a new deal with the sportswear giant which will see him representing the brand on a global scale. Christopher Martin burst onto the music scene 15 years ago when he won the Digicel Rising Star talent show. He went on to become a hugely successful artist locally and overseas where his music is in heavy rotation on radios and dancehall parties.
Martin says the feeling is great to know that he grew his brand so big that he is now representing a company like Puma. "It's a welcoming and wonderful feeling to see that brand Christopher Martin has been growing on such a global scale that it is now teaming up with an internationally known brand such as PUMA," Martin said.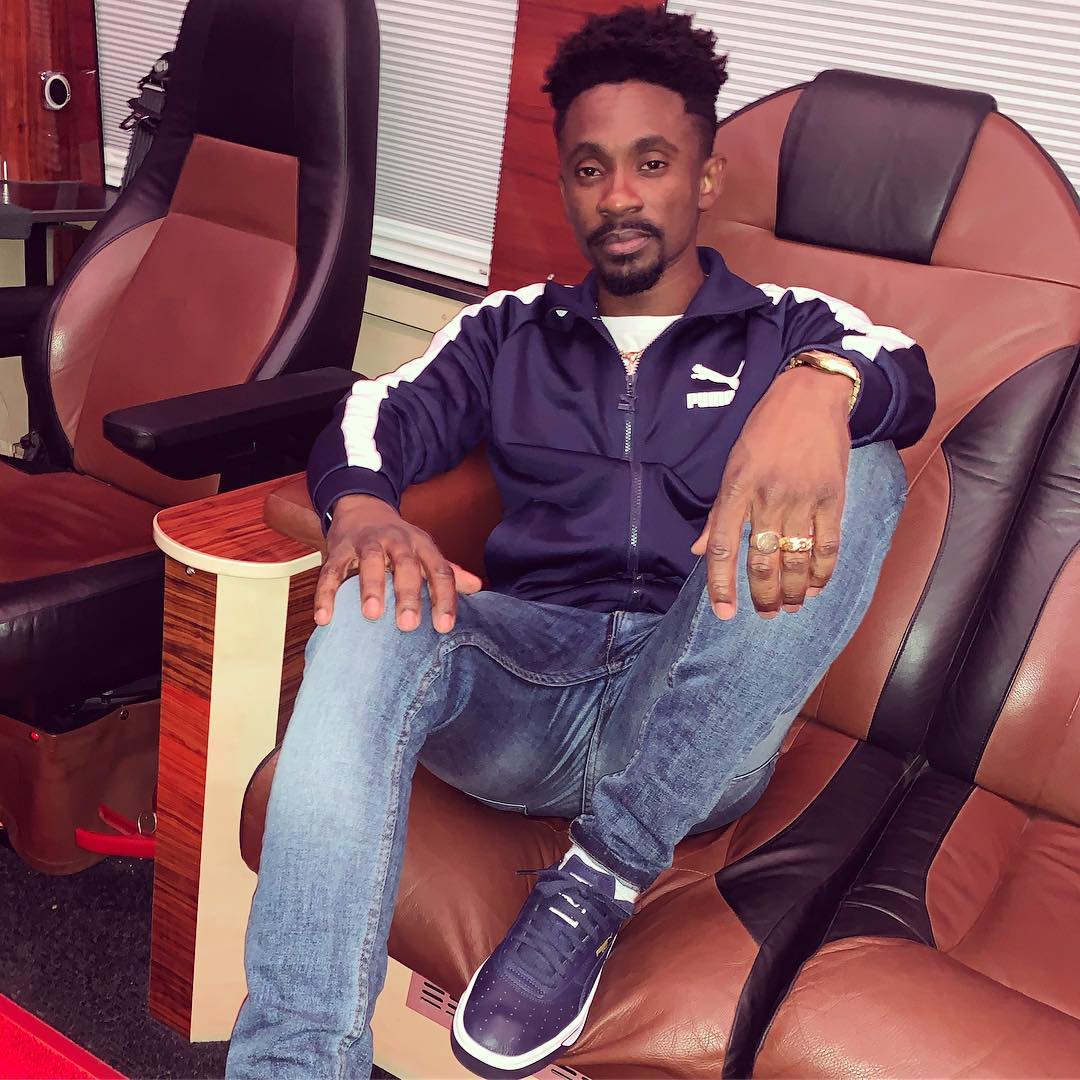 The singer continues, "It continues to speak volumes that we are doing some things along the right path, and I will represent PUMA as best I can."
Christopher Martin, 32, has a number of hits under his belt including, Chill Spot, Cheater's Prayer, Mama, Take My Wings, and the massive hit "Big Deal."