Fat Joe says Remy Ma is a model citizen that deserves a second chance.
The Terror Squad leader posted a photo of himself holding Remy Ma and Papoose's baby girl as the couple looks on. He penned a lengthy piece in support of his Terror Squad comrade while calling on the justice system to cut her a break. The move came moments after reports surfaced that Remy is under investigation for possible parole violation which could send her back to prison.
"Family First PLEASE PLEASE PLEASE beware of the CLOUT CHASE is this Country truly ready for rehabilitation, are we truly FORGIVING," Fat Joe wrote. "Do we really believe in SECOND CHANCES here we have a woman who did her time came home and has been a Model Citizen the only time she's out her house is to work or in this case Donating her time with a FREE performance for CANCER RESEARCH."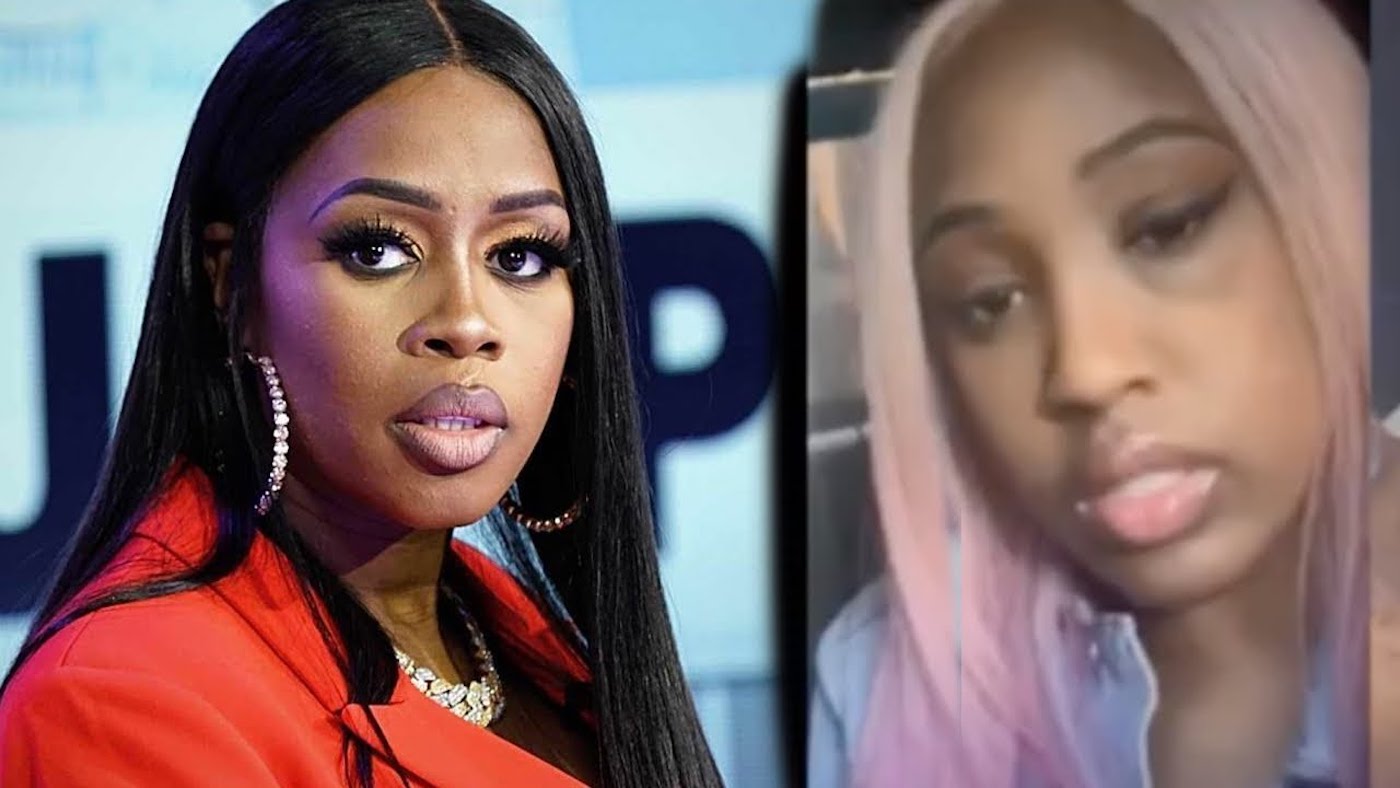 Joe continues his piece by saying that Remy Ma has been a role model since leaving prison and has never had any violation over the past couple of years. "In a World that Continues to show Madness and Division in Families on TV here we see LOVE and Unity the woman's been the most Flawless Parolee EVER never has had a Curfew Violation has been Drug tested time and time again not once has Violated," the veteran rapper wrote.
Brittney Taylor accused Remy Ma of punching her in her face backstage a benefit concert last month at the Irving Plaza in Union Square, New York. The former Love and Hip Hop: New York cast has hired an attorney and is threatening to sue Remy Ma over the alleged attack. Remy has fired back saying that Taylor is lying and that she has video evidence putting her at home at the time of the alleged assault.