Vybz Kartel found himself at the center of an elaborate scam.
The incarcerated deejay and his business associates have become prey to scammers online. Vybz Kartel's cousin and business partner Sikka Rhymes went public with what has been happening over the last couple of weeks. Apparently, scammers created a Facebook page called "Vybz Kartel" and has been using the page to swindle money from unsuspecting producers and disc jockeys. Sikka Rhymes is asking people to do their due diligence before sending payments for Vybz Kartel dubplates or any other music-related requests.
The up and coming dancehall deejay says their team has also contacted Facebook about the fake page. Rhymes makes it clear that Kartel is currently not doing any dubplates.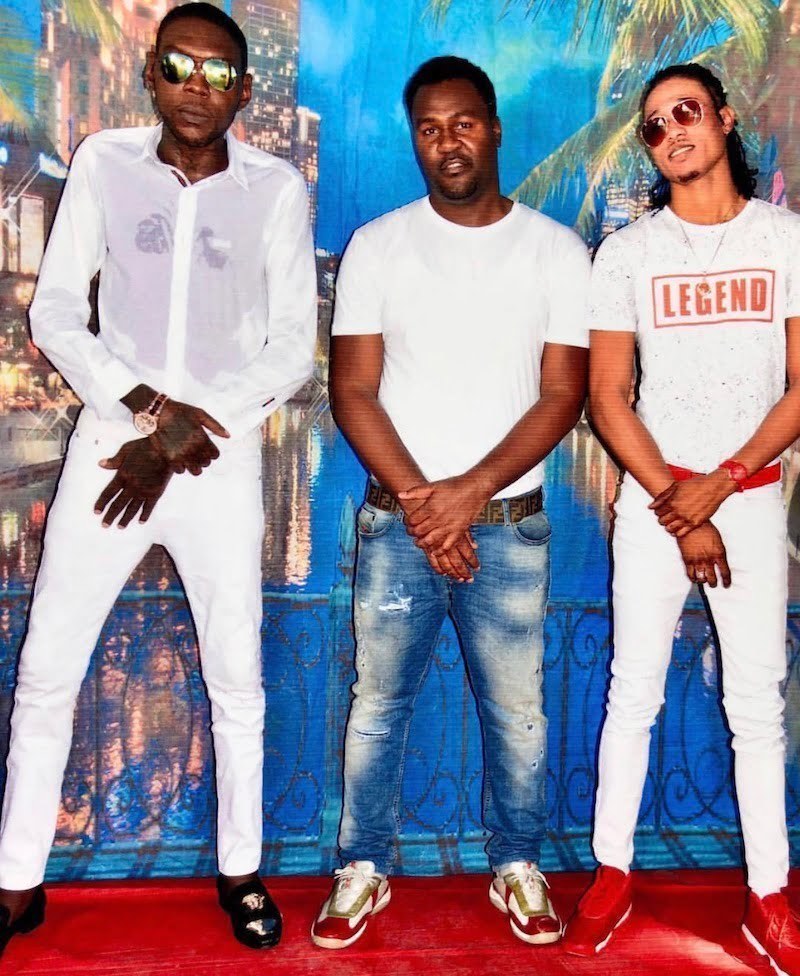 "We are asking DJs/selectors to do their homework before sending their money to these people," Rhymes said. "Vybz Kartel is incarcerated and is not doing dub programmes. Furthermore, only a few persons can do business on behalf of Vybz Kartel, myself included. You have been warned. Also please note that Vybz Kartel's page is called Adidja Azim Palmer."
Additionally, Kartel's official Facebook and Instagram pages carry the blue verification tick that proves that they've been verified by the admin. The fake pages do not have this verification badge. This is the second time since his incarceration that Vybz Kartel's name and reputation became the center of an elaborate scam.
Back in 2013, the dancehall deejay's name was used to swindle money from unsuspecting fans who were asked to help pay for his legal fees. Sikka Rhymes says Kartel is angry about it and want it dealt with.
Vybz Kartel, whose real name is Adidja Palmer, is currently awaiting his appeal verdict. The case wrapped in the Appeal Court in July last year, but the verdict is taking much longer than his defense attorneys anticipated. Rhymes says his sole focus right now is securing his freedom.