Raz B was arrested moments ago in Minneapolis and charged with domestic violence.
The B2K singer has been in the headlines a lot these days from his tirade on stage during the Millennium Tour to now his antics off the stage which landed him behind bars. TMZ reported on Wednesday that Raz B's girlfriend filed a police report claiming that the R&B singer assaulted her and she even had photo evidence of her injuries.
Raz B, whose real name is DeMario Thornton, was taken into police custody and is currently held without bail at the Minneapolis City Hall. The arrest is particularly interesting given that B2K has a major concert set for tonight at the Target Center in Minneapolis and they continues their reunion tour. Perhaps the other three members will perform without him.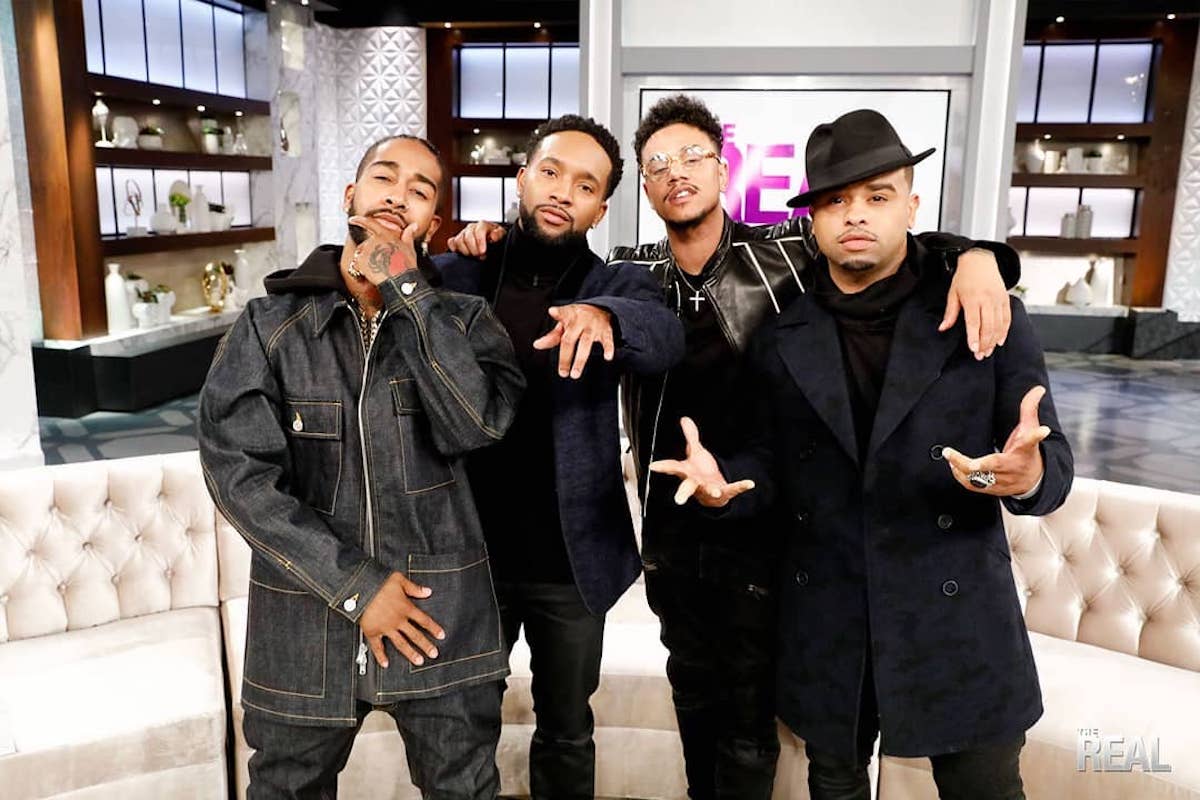 Raz B previously threatened to quit B2K's "Millennium Tour," and leave his bandmates high and dry. He complained about his safety, but then it appears that someone talked him out of it and he ultimately decided to remain on the tour.
"I am a work in progress," he wrote in a post on IG Story. "I appreciate the outpouring of love, empathy, and understanding from my supporters. I look forward to continuing the Millennium Tour for our fans. You all deserve it!"
It will be interesting to see how Raz B's arrest affects the hugely successful "Millennium Tour."