Beenie Man or Vybz Kartel, who is the King of Dancehall?
At least one up and coming dancehall artiste is saying that Beenie Man is the "King of Dancehall." Compreshan ceased on the ongoing debate in the dancehall community to release a song naming who he think sits on the throne currently. The debate has been between Beenie Man and Vybz Kartel for months without any final conclusion. Perhaps it's time that these two deejays start dropping some diss tracks. A good old school lyrical showdown may be what we need to settle this debate.
Compreshan's new single "Who ah Di Dancehall King?" is picking up steam on the airwaves. "Beenie kinda get the edge because mi deejay, 'Beenie say hold on Yellow, don't go weh wid the prize / I have more hits than most other guys / most number one that everybody comprise,'" the deejay said. "Beenie get a huge big- up; he has the Grammy advantage, even though Shabba has two."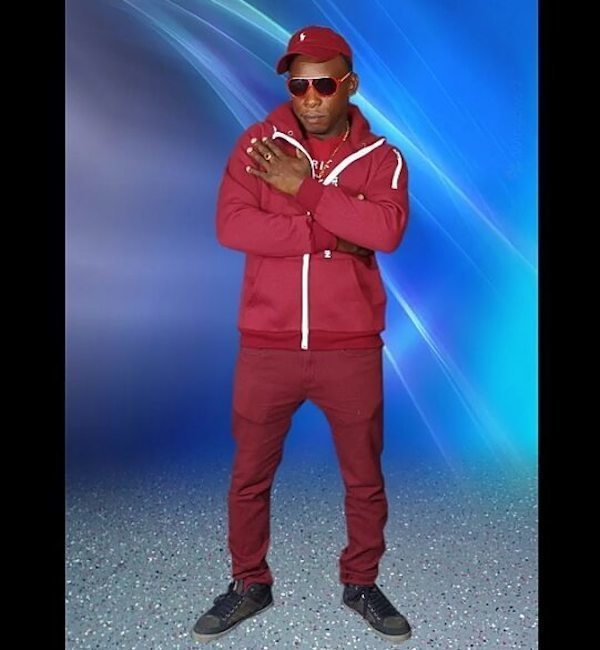 The deejay also mentioned Sean Paul, Shabba Ranks, and King Yellowman, in the song. Compreshan dropped the new single in March this year via hiw own label, Earsdrunk. He says that fans have gravitate towards the single because of the debate it sparked over who is the current king of dancehall.
The deejay is currently working on his debut mixtape.