Did Blak Ryno fake his own death to promote his new music?
The biggest news in dancehall this week is the Blak Ryno death/hospitalization. On Tuesday, news spread like wildfire throughout the dancehall community that the dancehall deejay died from a crash. A rep for the Stinga deejay later told Urban Islandz that he was involved in an accident in New York early Tuesday morning and was taken to a hospital in critical condition. Several other media outlets get similar information so we all can't be wrong.
Blak Ryno waited almost four days to release a video on Instagram saying that the whole thing was a lie and that the news didn't come from anyone inside his camp. We all know that the media heavily rely on confidential sources for information from time to time, so Urban Islandz won't reveal the name of our source. However, we can confirm that he came from high up in Blak Ryno's team and get this, this source has gone crickets since the deejay posted the video.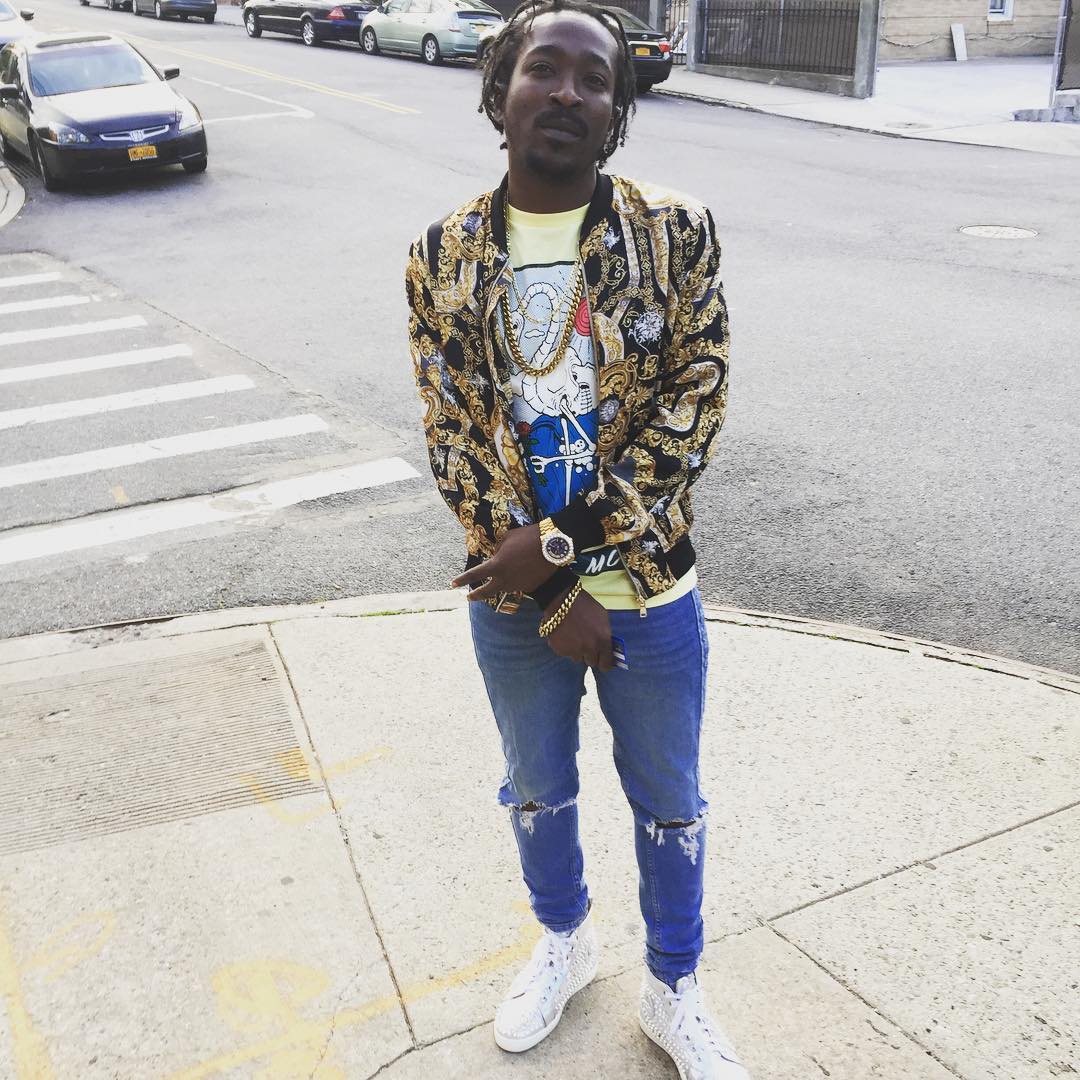 In his video, Ryno also called out Vloggers for spreading the news that he had died, and while it's true that a few of the dancehall Vloggers on YouTube don't do their due diligence, you can't blame them all. Additionally, Blak Ryno is to be blamed for waiting days to address the reports especially since producers who he is working with and his fans started worrying about his well-being and could not get in contact with him.
One producer, who requested anonymity, told Urban Islandz that he shed tears when he heard the news and that he could not reach Blak Ryno or anyone on his team for days, so he believed the story was true.
"As someone who know Blak Ryno from Gaza days, this whole thing upset me because me she real tears when me hear the news," the producer told us. "The man should've addressed this the same day because if nothing is wrong with you and you have phone and internet so you have no excuse."
Ryno fans have also been sounding off about the publicity stunt that he pulled off.
"The publicly stunt never work why a now u come clear the air u want some rass lick," one fan wrote while another added, "Yes ryno we hear you but you need to address this in a more manly manner because its coming from your own family or friend Puffy who says that he got a call at 4am, so don't come blaming people blame whosoever told puffy and then puffy run with it."