YNW Melly is at risk of getting the death penalty in his Florida murder case.
The Miramar rapper is currently behind bars awaiting trial for a double murder case. Law enforcement officials arrested YNW Melly, whose real name is Jamell Demons, and an associate of his name, Cortlen Henry, also known as YNW Bortlen. Cops say they 19 and 20-year-old men shot and killed two of their friends, YNW Sakchaser, real name Anthony Williams Jr, 21, and YNW Juvy, real name Christopher Thomas Jr., 19.
According to the police report, Demons and Henry shot Williams and Thomas on October 26 before driving around the block with their bodies in the car. They then dropped off the two deceased men at a hospital in Miramar where they told police that they were shot in a drive-by shooting. All four men knew each other from childhood and grew up in the same community and were a part of the same rap group, YNW.
A Florida prosecutor is now seeking the death penalty for YNW Melly and his associate, TMZ reported. Florida is one of 30 states where capital murder is still on the table.
The Prosecutor is under the conviction that they can demonstrate that Melly completed the double murder for monetary benefit and that the killing was planned. Additionally, they can bolster the case that Melly and his companion Bortlen shot their friends from their vehicle, then shot up their own car. At that point, they dropped the two off at the hospital and asserted that it was a drive-by shooting in which they too were also victims.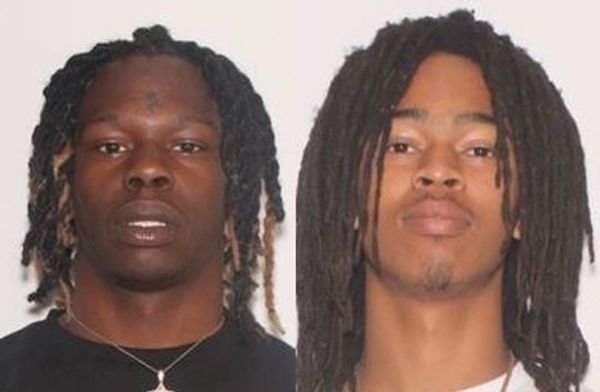 YNW Melly is mounting a high powered defense and has since hired Boosie Badazz, former defense attorney who manages to get him off a previous murder case. Boosie did, however, serve time in prison for drugs. Melly is now hoping that the same attorney, Jason Roger Williams, can help him win his case.
Melly has insisted that he is innocent of the charge and pleaded not guilty.