XXXTentacion may have some baby mama drama from beyond the grave.
Not long after XXXTentacion was shot and killed in Florida, his mother Cleopatra revealed that he left behind an unborn child. The controversial rapper found out that he was going to be a father a mere two weeks before his death and at the time he had already picked a name for his son, Gekyume. His baby mama, Jenesis Sanchez, gave birth to a baby boy in January of this year. Some of the rapper's fans have been raising questions on whether or not he is the father.
XXXTentacion's mother is not trying to contest whether or not her son is the father of the baby boy. Nevertheless, Sanchez is moving forward with a DNA test to prove X is the father. The Blast reported that she recently filed a petition to confirm that X is Gekyume's biological father.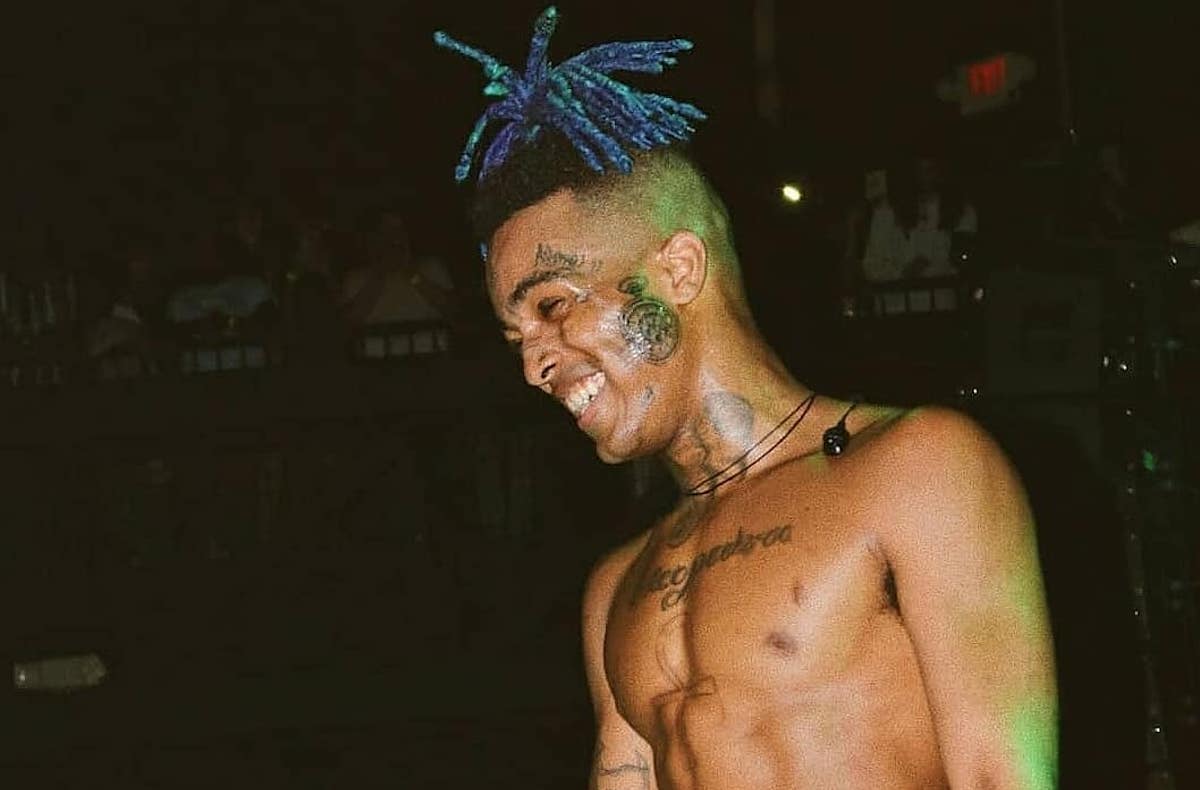 In her legal docs, Sanchez noted that she and XXXTentacion lived together and was having sexual intercourse around the approximate time that Gekyume was conceived. She said that they were living together between February 19 and June 18, 2018, the day that he was killed in a robbery incident.
Since they weren't married, she said that she merely wants to prove that XXXTentacion is the father of her child. Sanchez also noted that nobody is questioning whether if X is the birth father.
She is asking a judge to grant her permission to obtain biological samples of XXXTentacion from the Broward County Medical Examiner and Trauma Services, which she will then used to compare his DNA with their son's.
XXXTentacion is currently enjoying a lot of success on the airwaves with his massive fan base still streaming his music almost a year after his death. The Florida rapper nabs 10 Billboard Music Awards nominations including nods in some top categories.