Sean Paul's wife Jodi Jinx is showing off her baby bump at 20 weeks.
The couple announced in February of this year that they're expecting baby number two and this time they're having a baby girl. Jodi Jinx, whose real name is Jodi Stewart Henriques, posted a new pic of her growing baby bump on the Gram. "20 weeks- Baby girl is the size of a whole grown with bubbles in her hair 5 year old," she wrote.
Sean Paul and Jinx already have a 2-year-old baby boy name, Levi Blaze Henriques. The dancehall deejay recently expressed how excited he is to be a father again saying it's just as exciting as the first time.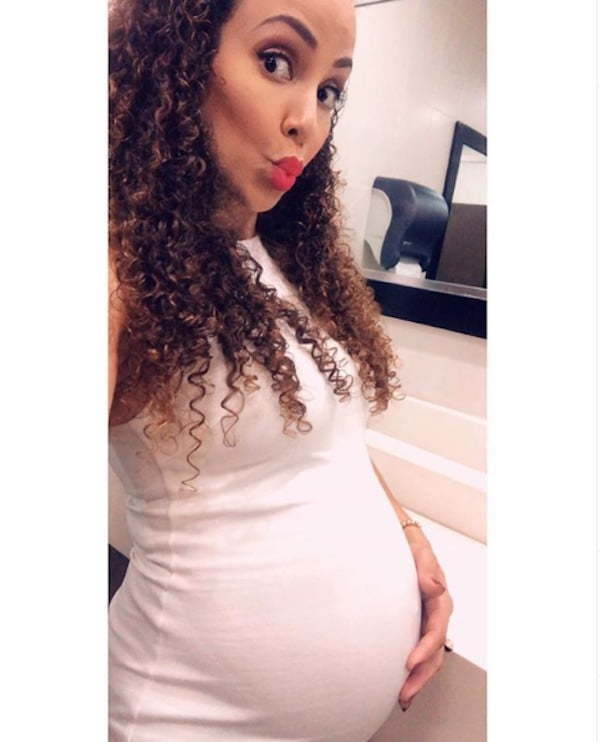 SP has a new single out with J Balvin titled "Contra La Pared." The track is a major hit in the dancehall and Latin market.