Chronixx is speaking out on Nipsey Hussle's death.
The roots reggae star is among a slew of reggae artists paying homage to the late rapper Nipsey Hussle, who was shot and killed on Sunday in Los Angeles. The murder sent shock waves throughout the entire music world and artists in Jamaica have been paying their respect. Chronixx went a step further to highlight his belief that conscious artists are an endangered species because they're always a target. Nipsey used his platform to spread positivity and invested heavily in his community. In fact, he was shot to death while standing in front of a clothing store that he owns in his neighborhood.
Chronixx left a lengthy message on Instagram shedding some light on what he sees is happening within the music community. "They put a program in the matrix to eliminate our people," the singer wrote. "We NEED to awaken to that truth or else. Plus…. the music industry pays big bucks to anyone who promotes self hatred and the death of the African…so big up to all the artistes out there playing games with these music corporations that make sure we have to throw away our inborn concepts and morals to earn a few bucks cause I'm not going down that road and the realest people won't go down that street either."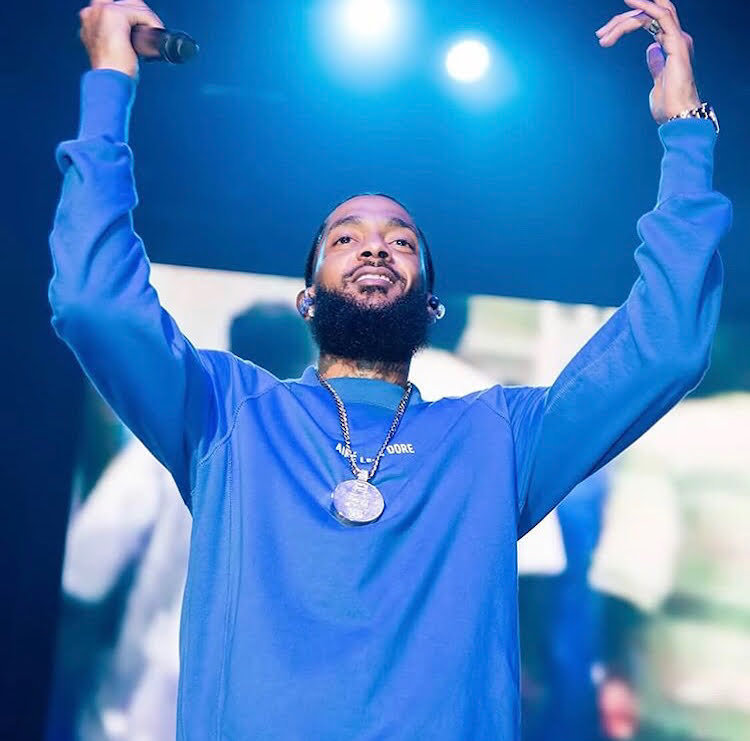 Chronixx has never been shy about speaking his truth, and what he believes in and this is no different. The reggae star spoke about building our own communities, much of what Nipsey Hussle had been doing before his death. The man suspected of killing the rapper is now in police custody, but we're yet to know his reason for killing Nipsey who was a pillar in his community.
"We have to build projects of our own with positive intentions at the core of our works because a lot of people in the colonial projects are deeply sunken in the politics and evil of their "bosses/mayors/gang leaders/ministers etc.," Chronixx wrote. "They spit at the idea of growing their own food and building their own world. So that's a situation that requires super heroic qualities and is extremely dangerous for a conscious artist."
Chronixx admitted that he wasn't old enough to experience the real impact of the death of Tupac and Biggie Smalls due to gun violence, and that's the reason why Nipsey Hussle's death is so impactful on his life.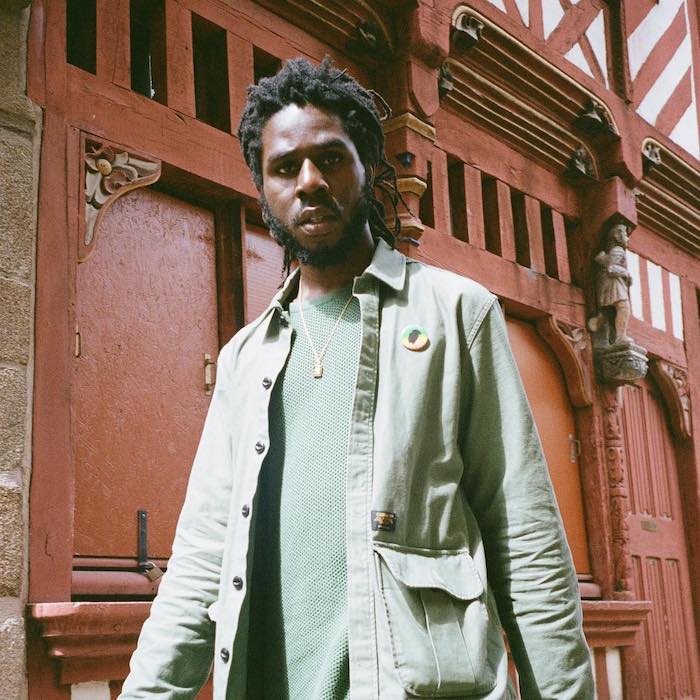 "I wasn't old enough to really experience the full psychological impact of Pac and BIG being executed," He wrote. "So this vibe with NIPSEY is extremely heartbreaking to know that after more than 500 years in this western experience we still haven't found the place in our consciousness to understand that what we need to be doing is LOVE AND PROTECT OUR people. OUR artistes. We shouldn't shoot them."
"We keep executing the conscious voice of Christ when it comes to live with us in our times of struggle and we never allow that consciousness to live past 33," the singer continues. "That's some real anti consciousness/Antichrist vibe. Ethiopian people be wise…think with your heart and your highest intelligence. "Africa must wake up…sleeping sons of Jacob". We are ONE GANG. The Gang they trying to split up and wipe out. Love to our human community and more power to the life of Ermias Davidson Asghedom aka NIPSEYbomboclaatHUSSLE. -Chronixx."
Profound words from Chronixx and that's why I am such a fan of his artistry and voice within the reggae music community.