Koffee's new EP Rapture debut at No. 1 on the Billboard Reggae Chart.
At 19, Koffee became the young female reggae/dancehall artist to top the Billboard chart. Rapture sold 444 copies in the first week of release to earn her the top spot on the chart. The young reggae/dancehall sensation also joined an elite group of female reggae stars to top the chart. She is now one of five females to ever achieved this glory. Speaking about her achievement, the "Toast" singer says her team put in a lot of work into getting the project done right.
"It's really a blessing! Glad that everyone's enjoying the music and I give thanks for the overwhelming support," she said. "The team and I put a lot of work into creating the project and ensuring it was the best it could be, before putting it out."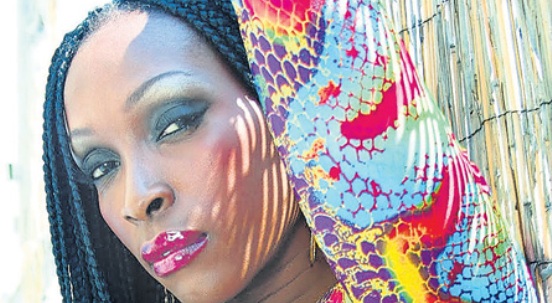 Koffee's breakout single "Toast" is also burning up the charts and is poised for even greater things. The song has been one of the hottest reggae/dancehall singles on the airwaves for the past several weeks with over 20 million views on YouTube.
Patra was the first reggae artist out of Jamaica to top the Billboard chart. Her debut project, Queen of The Pack, spent 15 weeks at No. 1 on Billboard. Diana King earned the top spot on the chart in 1997 for six weeks with her project Think Like A Girl.
It would be another seventeen years before another reggae female artist top the Billboard chart. Etana sang her way to the top in 2018 when I Rise topped the chart. Now in 2019 Koffee is experiencing what only a few female artists in Jamaica's popular music have experienced. At just 19 years old, Koffee is poised for even greater things. The singer/deejay is currently working on her first full-length album which could arrive later this year or next year.