Send your prayers to Humble Kid.
Another dancehall artiste has fallen victim to gun violence as a crime wave grips Jamaica. Up-and-coming deejay Humble Kid, whose real name is Nicholas Shepherd, was shot and seriously injured in a drive-by shooting last weekend in Portland Cottage, Clarendon. Thankfully, he survived the attack, but this latest shooting illustrates that not even celebrities are safe. Sources told Urban Islandz that Kid was standing outside of a shop in the community when a car drove up. One man emerged from the vehicle and started firing shots at the dancehall entertainer before the car sped off.
After the shooting died down, Humble Kid was found suffering from gunshot wounds to his chest and leg. He was rushed to a hospital where he is receiving treatment. Cops are currently investigating the shooting, but so far no arrest has been made.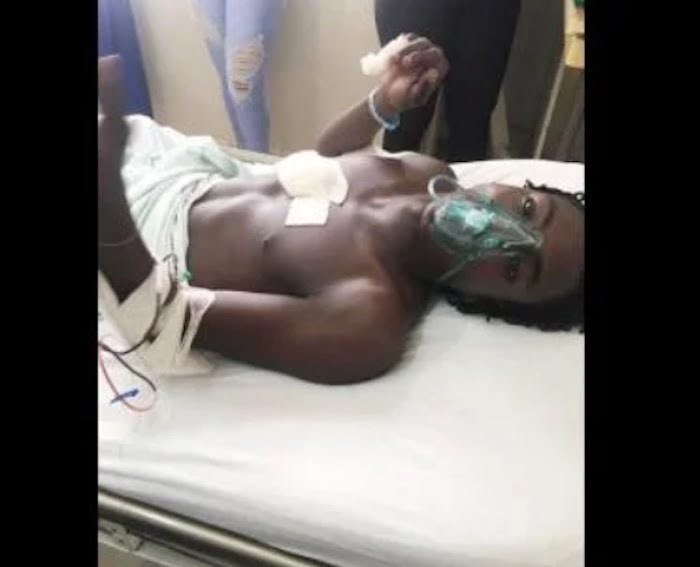 "Life a the greatest, so right now the artiste just want to recover and do music," a family member of the artiste said. "Him nuh have any known enemy, so mi don't know why anyone would want to hurt him. Him in a rough spot health-wise but him have faith, so everything a go be alright."
Humble Kid was a contestant on the popular Magnum Kings and Queens of Dancehall talent show last year. After exiting the show, he continues his musical journey. He is signed to House of Payne Records and was working on an EP before he was shot.