Beenie Man is clapping back at Vybz Kartel fans.
Beenie Man is insisting that he is still the "King of Dancehall" even after Vybz Kartel's Gaza fans amp up their attack against him. Fox 5 New York managed to ignite the conversation last weekend when the network did a segment on the incarcerated dancehall star while labeling him the king of the genre. Fans are now divided in the debate, but the Doc seems to be getting the brunt of the criticism since some fans think that it's time for him to relinquish the crown to the Worl'Boss.
In a new interview with ZipFM, Beenie Man pushed back against his critics. "I cannot be slighted because I am the king, I was born a king, sing and get crowned as a king," Beenie said in response to whether or not he feels salty about the harsh comments on social media.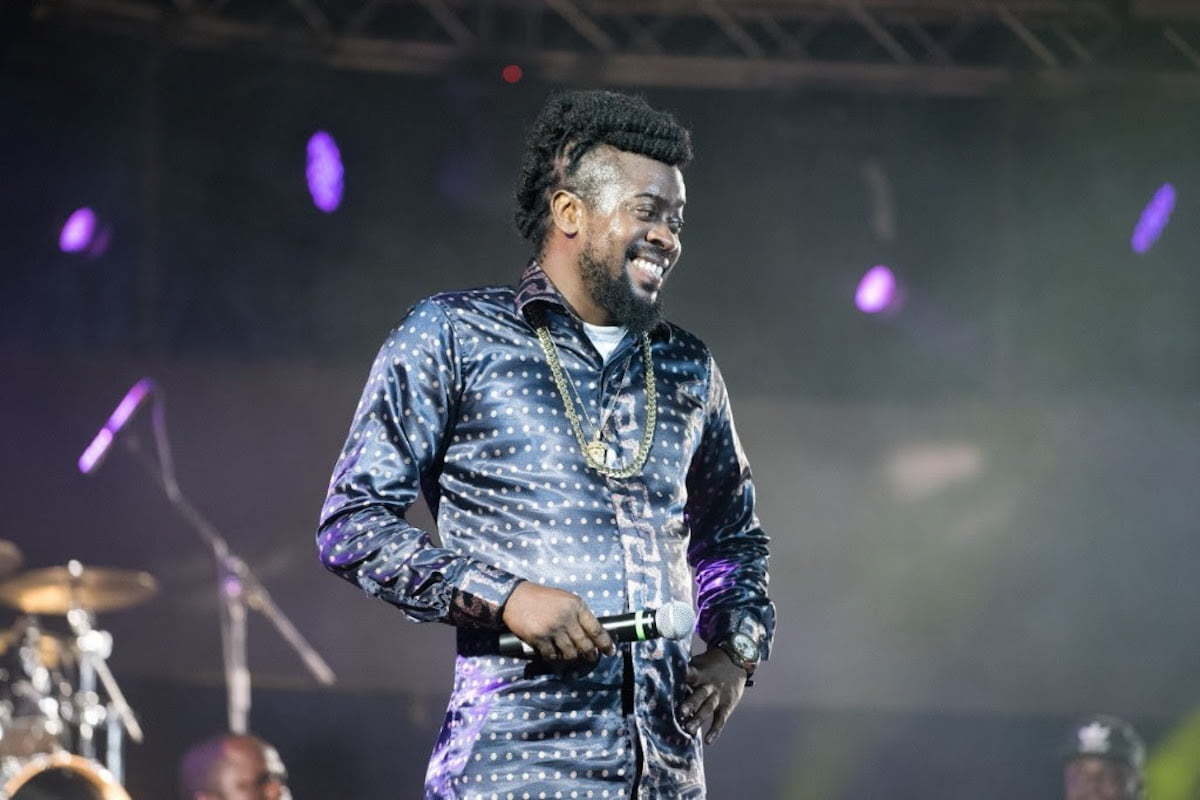 "Well, people ago always be people and people ago always say and do what they want because you know people will always be," the dancehall icon added. "But you see as a man who do the hundred percent of work, cover all charts, collect all the awards, represent Jamaica one hundred million percent everywhere we go, every time. Me no have nothing to argue about because me remember when them crown me King of the Dancehall there is no debate none at all there is nobody to say nothing."
Beenie continues, "So a now them a say Beenie Man and Vybz Kartel now it's a debate that means something is still there."
With Beenie Man and Vybz Kartel fighting over the dancehall crown, it leaves room for other artists to stake claim including legendary acts like Sean Paul, Shabba Ranks, Buju Banton, Bounty Killer, and more. Who is the "King of Dancehall?"