Vybz Kartel got some new music on the way with one of Mobay's top producers.
While his fans patiently await the release of his forthcoming album, Exile Pharoah, Vybz Kartel is busy dropping new singles. The incarcerated deejay is dominating the airwaves from behind bars. Kartel posted a preview of his new single with Mobay producer Shabdon of Shabdon Records.
"Yow Shabdon, yo know how the thing go inno, the whole a Portmore and the whole a St. James, remember we when we gone we live forever, Salt Spring," Kartel said in the intro.
A rep for the Gaza boss told Urban Islandz exclusively that the new single will be available on Vevo and other streaming services this weekend or sometime next week. Gaza fans are on high alert for Vybz Kartel's upcoming album, Exiled Pharoah, due sometime soon. The incarcerated deejay announced the title of the project in December last year without giving us a release date.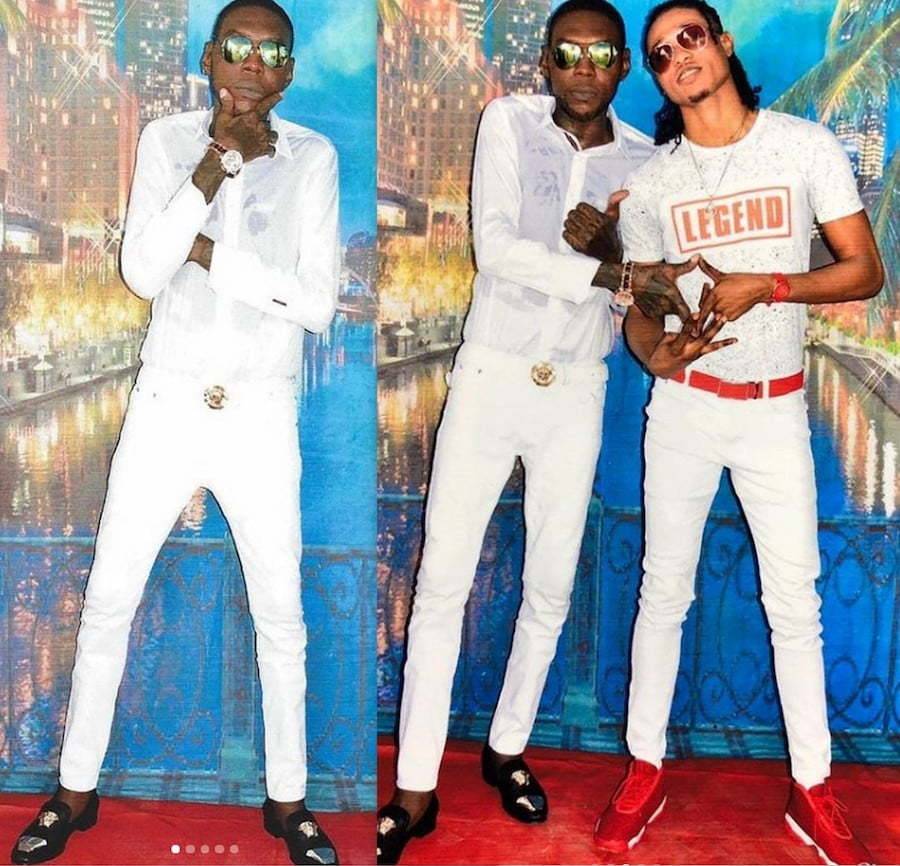 We're told that Kartel and his team are awaiting the verdict of appeal case before dropping the project. A member of his legal team says they're eyeing an end of March deadline for the verdict to be reached. The dancehall star is in good spirit, and his attorneys have expressed confidence that the Court of Appeal will exonerate him.
Defense attorneys presented an ironclad case to the appeal court last year July, arguing that there were too many problems with the original trial for Vybz Kartel and his co-accused to be convicted and sent to prison. Nevertheless, Vybz Kartel, born Adidja Palmer, Shawn "Storm" Campbell, Andre St John, and Kahira Jones, are all serving life in prison for the murder of Clive "Lizard" Williams. The appeal case is their final chance of securing freedom.
Listen to a preview of Vybz Kartel and Shabdon's new single coming soon.