Vybz Kartel has announced the title of his upcoming album, Exiled Pharoah.
The Gaza boss has been working on his new album since last year, and it seems to be finally ready for release. Vybz Kartel confirmed the title on Instagram last night while telling his fans that the project is coming soon. Urban Islandz previously reported that Kartel and TJ Records have been working on a new album set for release sometime this fall. We're told that the album will arrive before the Christmas holiday season.
There aren't any more details available about the album, except the title and that TJ is the executive producer. Sources told us that Spice maybe a guest feature on the project. Stay tuned to Urban Islandz for more details about Vybz Kartel upcoming album as soon as they become available. Exiled Pharoah will be the follow-up to his 2016 critically acclaimed King of the Dancehall album.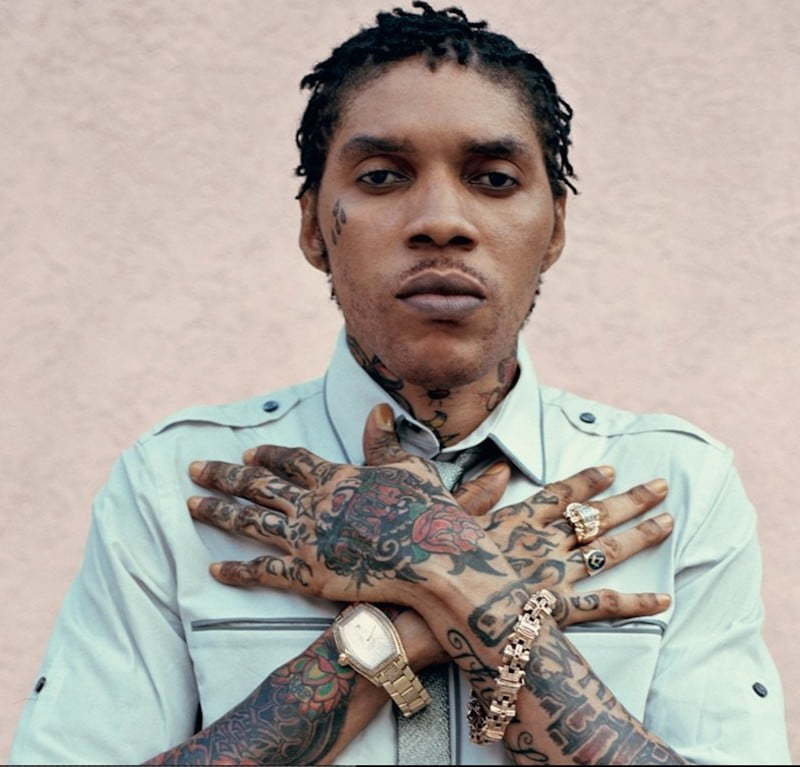 Kartel has been dropping new music much more frequent since around the end of the summer after going on a brief hiatus as a result of his appeal case which wrapped in the Appeal Court in July this year. The next step in the ongoing case is the verdict, as both the artist and his massive fan base are paying keen attention to when the Appeal Court judges will reach a verdict.
Vybz Kartel, born Adidja Palmer, is currently serving a life sentence for murder. Despite being in prison since 2011, he has managed to stay relevant in dancehall even more so than the vast majority of artists who have been active over the past decade. The former Portmore Empire leader has an enormous catalog of unreleased music, as well as, plenty new music that he found a way to record while being behind bars. Hate him or love him, you have to respect Kartel's hustle, he is one of the hardest working artists in dancehall, even when he is behind bars.