Spice is steering clear of the Nicki Minaj and Cardi B beef.
Spice has been in the headlines a lot this week thanks to her beef with fellow dancehall artiste D'Angel. Across the pond, Nicki Minaj and Cardi B are at each other necks, and these are two women who the dancehall diva are fans of. In her recent interview with the Star, Spice says she will not be picking a side.
"I think Nicki Minaj and Cardi B are doing extremely well, and I don't think I should be able to choose between the two," she said while adding that females are always being put against each other. "I always say that in the music fraternity itself, not just dancehall, there are a lot of male artistes whose fans are not being forced to choose. It's OK for people to love Drake and love Kanye and Jay-Z, but when you have two girls, we always have to choose and it's always a competition."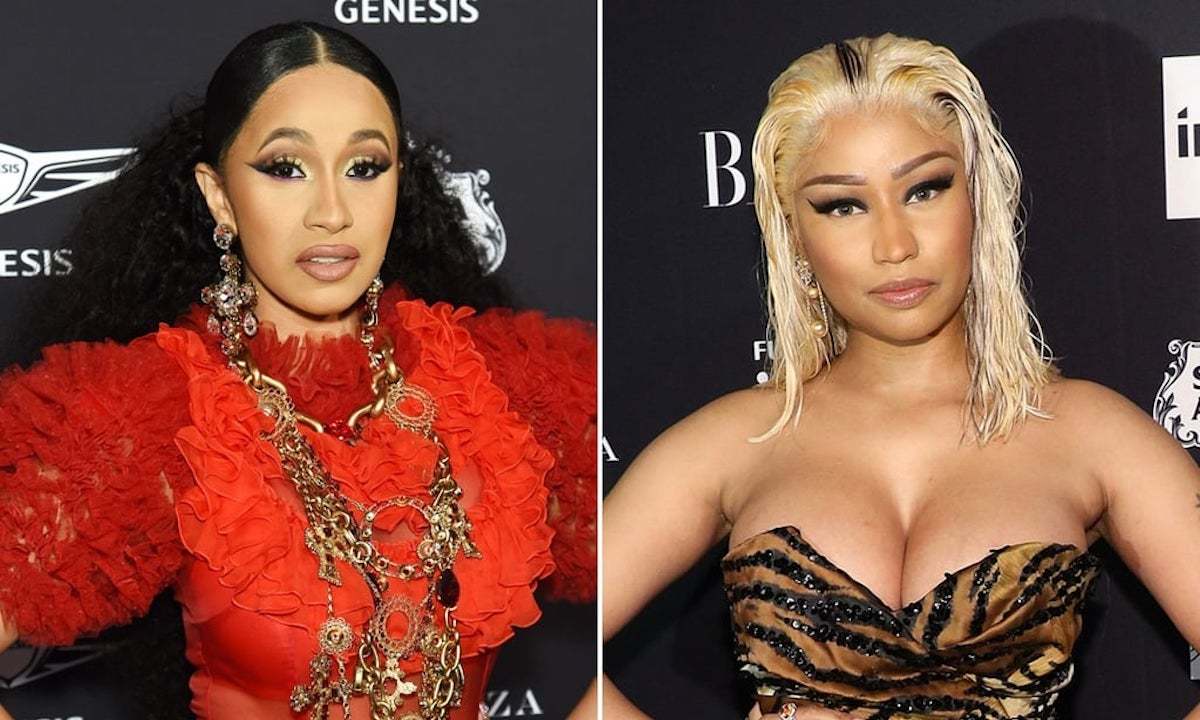 Spice added that she would want to do a collaboration with either Nicki Minaj or Cardi B, but her label VP Records is preventing that from happening. "I would love to do a collab with any one of them, to be honest," she said. "Again, VP Records is a stoppage to that because I don't know how the record would get cleared if it even happens."
Nicki Minaj has in the past indicated that she is a fan of Spice and Cardi B is a huge fan of dancehall music, so the collaboration is very possible. In the meantime, Spice has some beef at home to attend to as her "No Worries" issues with Beenie Man ex-wife D'Angel heats up. The Love and Hip Hop: Atlanta star says she will give any fan or blogger a million dollars if they can prove that she first start a beef with any other female artists in the business.