Popcaan broke down in tears on stage while remembering his slain friend Unruly Shagel.
Popcaan performed a well-received set at his annual Unruly Fest in St. Thomas last weekend. Some 15K fans turned out or for the event that saw the Unruly Boss bringing out Drake and Tory Lanez as surprised guests, but there was an emotional moment of reckoning for Popcaan who shed tears while telling the crowd about his late friend Shagel, who was stabbed to death at the dancehall star's mansion in Kingston last month.
"Me carry one a me bredda dem from St Thomas – me family. Me carry him come a town wid me fi better him life and better him family life, and some bwoy go inna me house go kill him," Poppy said while hold back tears. "But guess wah, God see everything and God know everything 'cause Shagel a one a di realest yute weh me ever know inna me life, yuh hear dat, and a my bredda dat and me love him fi life."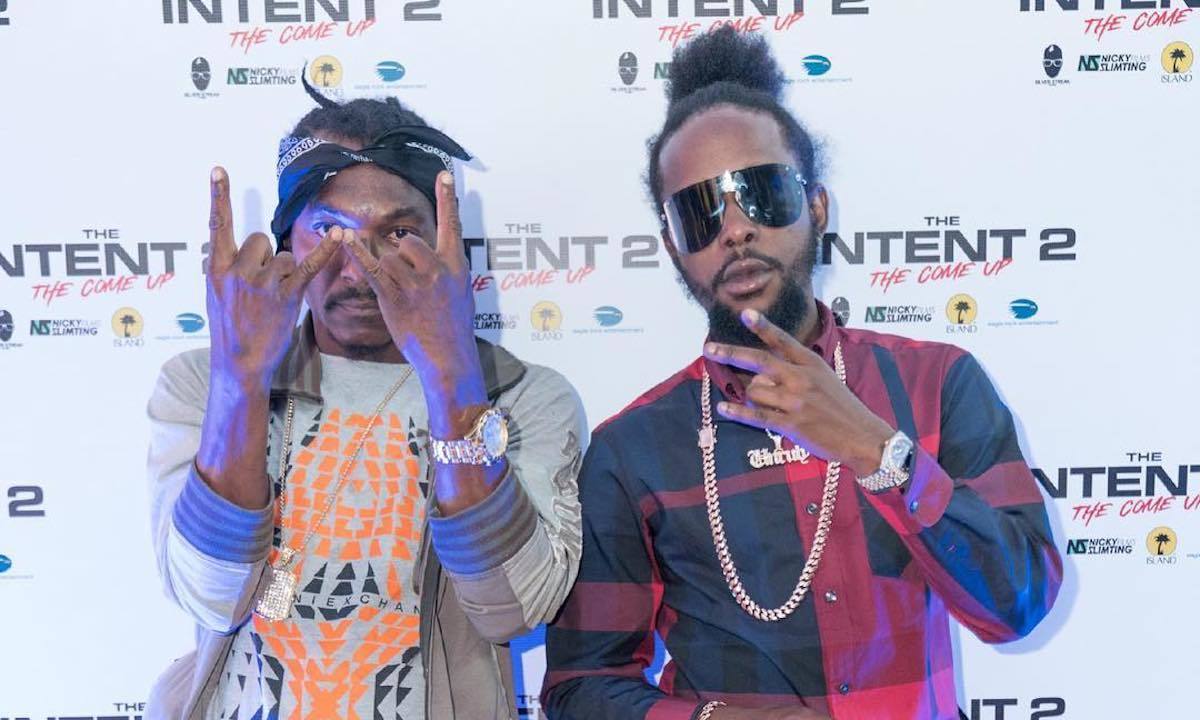 Popcaan then performed his 2014 hit "Devotion." Unruly Shagel, real name Junior Thompson, was stabbed to death in a home invasion at the dancehall deejay's mansion in Cherry Gardens. Poppy and Shagel are friends from childhood while growing up in St. Thomas.
"Me nuh know weh dem kill yuh fa, all now me nuh know weh dem kill yuh fah, but Jah knows," Popcaan sings.