Keep Remy Ma and Papoose in your prayers.
Remy Ma was rushed to the hospital just days after giving birth to her baby girl, aka the Golden Child. Papoose confirmed the reports on Instagram while asking fans to send their prayers. According to TMZ, the Love and Hip Hop: New York star appear to be having some complications as a result of a tough labor.
On Tuesday night, she started to bleed excessively, sources said. She was taken to the hospital where she has since been admitted. The site reported that her complications were severe enough for doctors to performed an emergency surgery.
It appears that Remy Ma was having complications from she went into labor. "Tough labor… but my wife is still fighting through it," Papoose wrote. "She's a warrior! Keep us in your prayers! #thegoldenchild is on the way."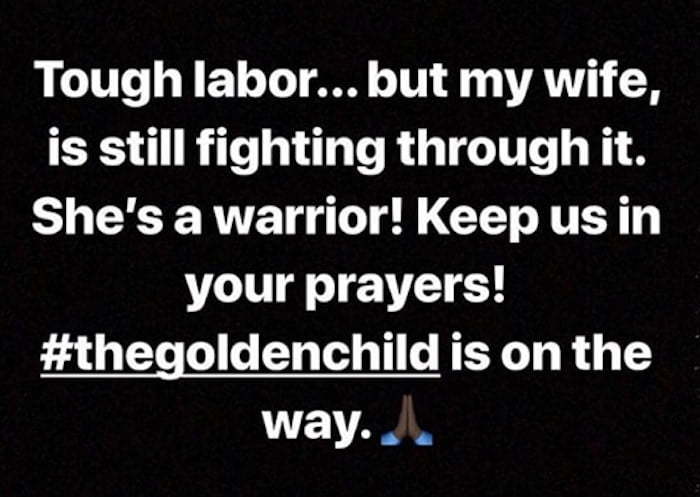 The good news is that the surgery was a success and Remy Ma is doing well after getting a blood transfusion. She is expected to be released from the hospital sometime soon. Remy Ma previously revealed that she had a miscarriage two years ago that made her felt ashamed and embarrassed.
"This was a hard time for me & my husband & we thought long and hard before deciding to share this part of our lives with you all," she wrote. "I was totally against it but in a fit of crying @papoosepapoose said 'you are not the only one going thru this, we will get thru it' made me realize how many women like myself experience the same thing and don't have a strong partner by their side to say it will be alright."