Foota Hype says Popcaan use to bang Ishawna before Masicka.
Since confirming her relationship with Masicka, Ishawna page has been getting a lot of comments, and a lot of folks have been tagging Foota Hype to her post. The veteran sound system selector/producer has now responded by ousting Popcaan as the artist who his baby mama left for the Genahsyde deejay. "Unu a tag di wrong man mi and this girl left 5 years ago a Popcaan unu fi tag I'm just cruising and minding my bizniz," Foota wrote.
"Me no in a the mix up unu please stop tag me I'm old news tag tge right person bless," he added. It appears Foota Hype is tired of being tagged and harassed by trolls, so he is making it clear that they are labeling the wrong man.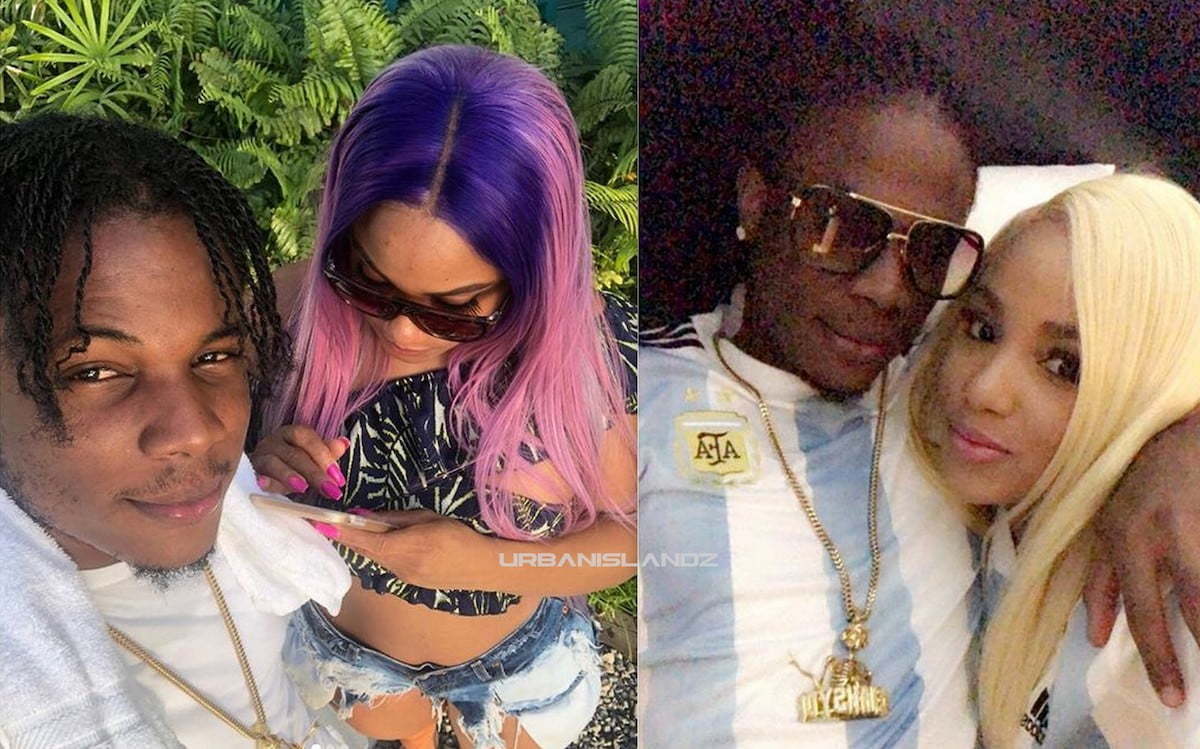 On the other hand, Popcaan has been radio silent since Foota broke the news. As for Ishawna and Masicka, the dancehall couple has been living their best life, and sources told us that they are both unbothered by the publicity that Foota Hype has drawn to their relationship.
Back in 2016, Masicka revealed that Foota Hype despised him because of his relationship with Ishawna. "Foota Hype obviously a carry feeling because me do a song with Ishawna so probably a dat," he said at the time. "You know Foota Hype always carry feelings when it come on to Ishawna."