X Factor UK contestants Dalton Harris and Brendon Murray have stepped forward to address their rumored gay relationship.
The Jamaican singer came under scrutiny last week from some of his supporters back home when some photos surfaced online of himself sitting in the lap of his fellow X Factor contestant. Dalton Harris came out pushing back via a video released on his social media accounts. Murray, who was sent home from the show last weekend, is now speaking out.
"I think things can be taken the wrong way… out of context," Brendon Murray told the Sun. "People just presume.. 'oh look they are together.'"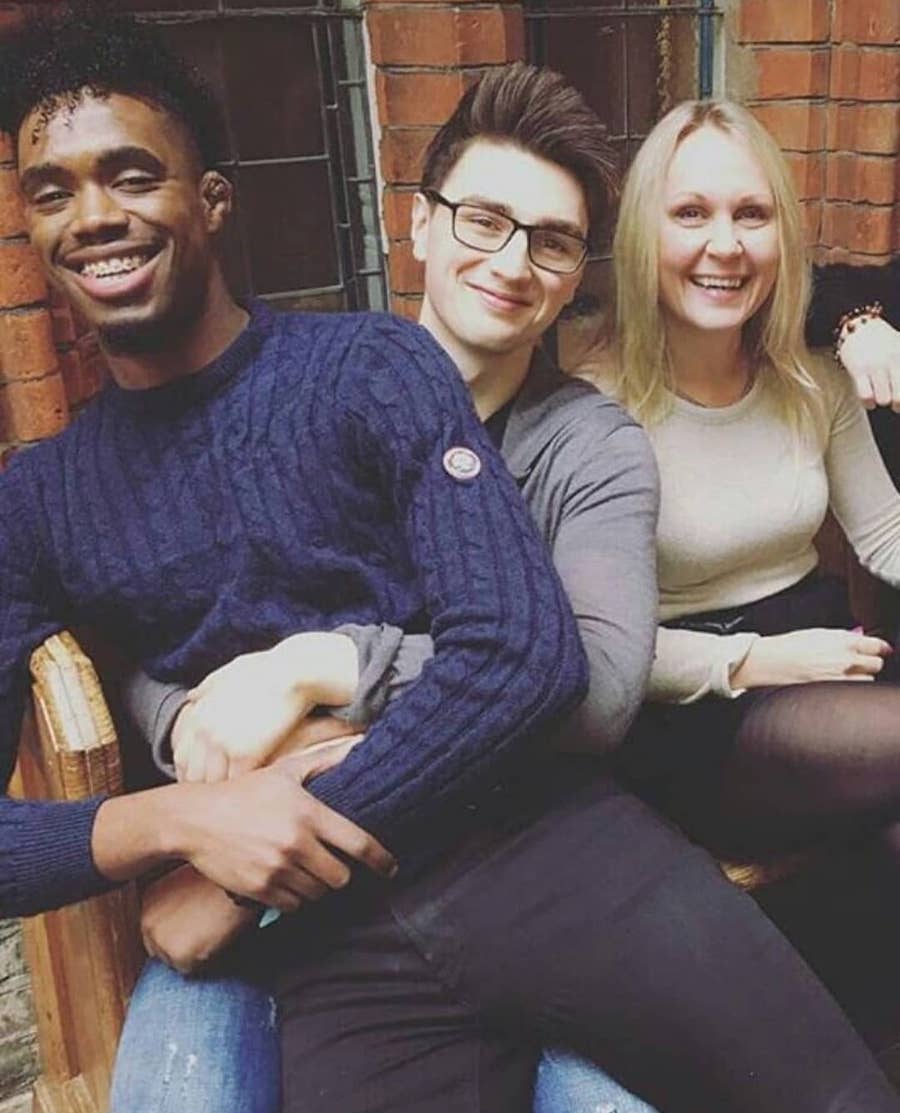 Harris added that he doesn't think his critics really believe that he is gay. "But I don't think they believe that," he said. "They just think it's a fun thing to do." The Jamaican vocalist added that where he is from people always sexualized everything and that there is a lot of "toxic masculinity."
In more positive news, Dalton Harris has secured his spot in the X Factor UK finals and is now widely viewed as the hot favorite to take home the prize after his popularity soared. The singer was voted straight into the finals over the weekend and is now gearing up for a big final showdown.