Safaree Samuels dropped some hints that he and Juju are finally dating.
The "Love and Hip Hop" star has a new EP out called "Love Chapter," and it now appears that his single life is finally over. Safaree Samuels is now on two "Love and Hip Hop" franchises, Hollywood and New York, so yes he is collecting his coins. It appears news about Nicki Minaj new man and possible engagement has gotten out to SB who had the appropriate response that it's not of his business what she does with her life.
In an interview with PageSix on Monday, Safaree says what Nicki Minaj does or who she date is none of his business. "Like every time something happens, you wanna know about things, and it's nobody's business what I think," he said. "Just like it's none of my business what's going on because this is a situation that I've been away from for five years. I don't think people realize it."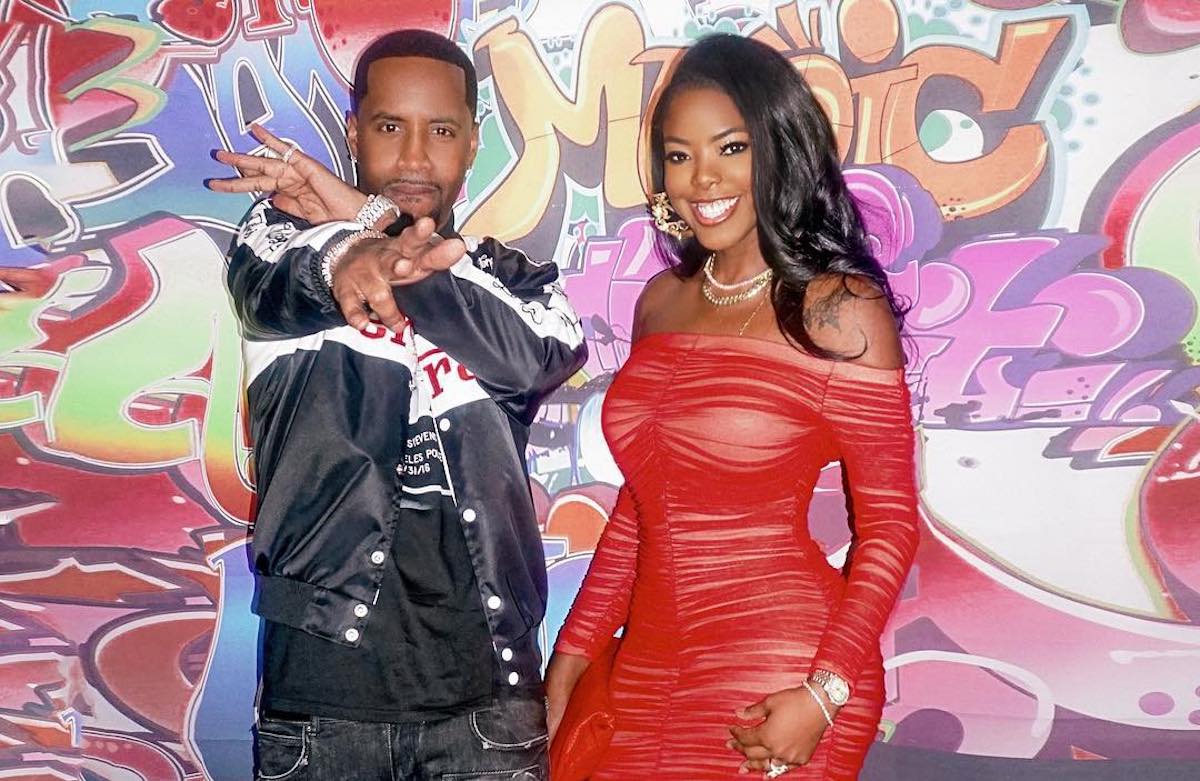 Safaree also dropped some tea on his personal life when he confirmed that he is "madly in love" with his new girl. He also said that the new season of "Love and Hip Hop: New York" will be a total shocker to followers of the hit reality TV show. There are already some rumors that the new girl he mentions is Juju. He told the site that they have been friends for sometime before deciding to hook up.
"OMG can't believe Safaree and Juju finally dating its about time," one fan wrote on Twitter. Check out "Love and Hip Hop: New York" on Monday night at 8 PM EST on VH1 to see Safaree next move.