Vybz Kartel is insisting that Alkaline is recycling his songs to make hits.
The battle for the top spot in dancehall is mostly between Vybz Kartel and Alkaline. The two deejays have been dropping a lot of new music over the past few weeks, and now the incarcerated deejay is crying foul. After dropping two new singles since last week, Alkaline became a trending topic on YouTube with at least of the tracks racking up over half a million views.
Kartel took a jab at the Vendetta boss suggesting that Alka is recycling his songs. Sources in the Gaza told Urban Islandz that Kartel is planning to expose Alkaline for biting his style for years. "He is just taking Di Teacha songs and recycling them with no shame," sources said. "For years its been happening that's how he got his fame living Kartel style him soon get exposed for the fraud he is."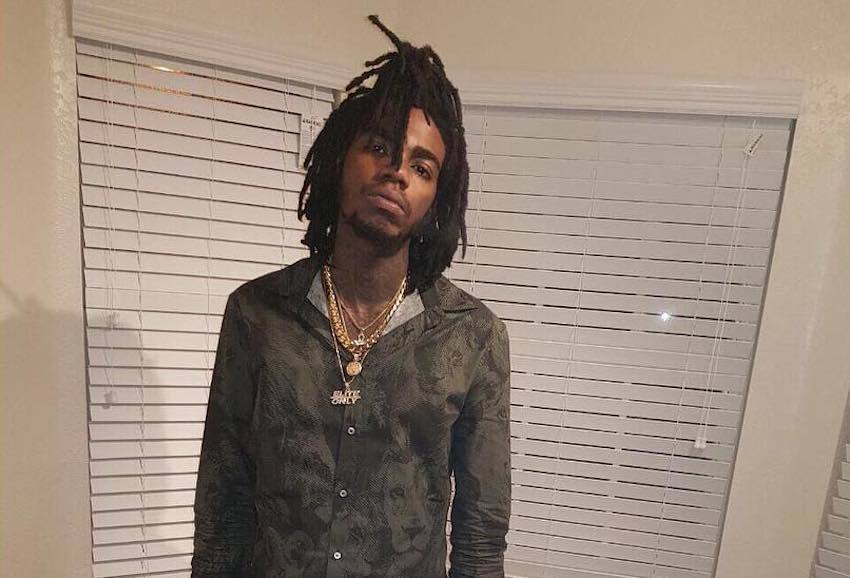 Last year, Vybz Kartel commented on Alkaline copying his style while suggesting that he is going to start charging a fee for any artists who want to borrow his style. Earlier this week, the incarcerated deejay took to his Facebook page to weigh in after listening to Alka new single "Heartless Killaz.
"Yuh turn my song into a diss song dawg #DWL," he wrote. "Him himself a do him research #gaza how dem seh they're not a fan? #counteraction him seh.. Yuh owe me pon di loan 'again.'"
Some of Alkaline fans are calling him out for listening to another artist songs who he doesn't like.