Gucci Mane says his baby mama sudden demands for a whopping $20K child support is "suspect."
Guwop's baby mama, Sheena Evans, says $2,076 per month is not enough to take care of their child anymore and is now taking the East Atlanta Santa rapper to court for $20,000 per month. Gucci Mane has been fighting her in court to get the case thrown out because something doesn't add up. He is arguing why she needs such a large amount of cash per month to take care of their child.
On the other hand, Sheena Evans has been tightening her grips on Guwop's bank account by demanding that he turn over his financial documents. The Blast reported that Gucci Mane doesn't want to do that because he feared that his financial documents would leak out to the public. Evans says that since signing their agreement back in 2011, Gucci's income has significantly increased especially since his release from prison. She wants to get a hold of his financial docs to prove it.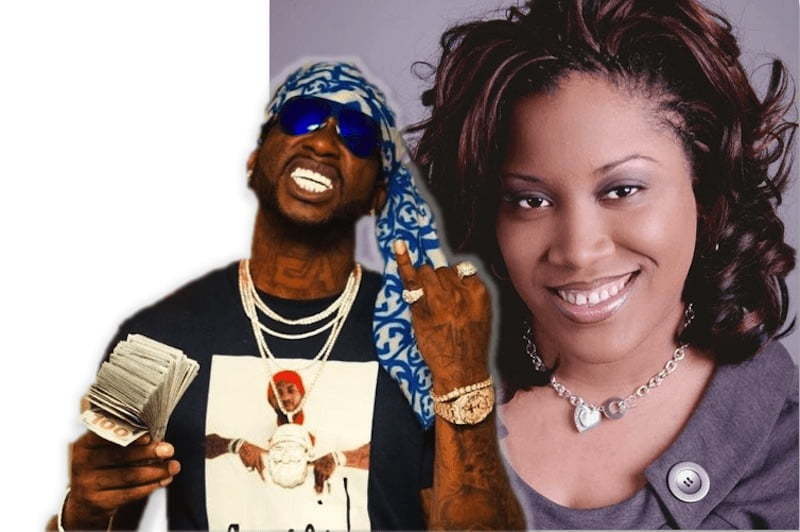 Gucci Mane is arguing that Evans request for her massive increase in child support is invalid and "suspect." For instance, she claimed that she spent $1000 on cloth, $800 on dry cleaning, $150 on grooming, and another $2800 on extracurricular activities. The Atlanta rapper is not buying it.
Gucci is currently working on his forthcoming album due sometime soon.