Vybz Kartel's former protege Gaza Indu opens up about beating an aggressive form of cancer.
Gaza Indu was one of the original female members of Vybz Kartel lead Portmore Empire. The group was disbanded in 2012 after Kartel's incarceration. Indu spoke about her cancer diagnosis during an interview with the Star. She said for months she was having constant vaginal bleeding, so she went and did several tests.
"One day, I realized I could not move to pick up the twins (then a few months old) so I called my mother and told her, 'If you don't take me to a doctor or hospital you will lose me,'" she said. Gaza Indu added that she then found out that she had to do a hysterectomy. "He [Doctor] examined me and instantly said that the mass and bleeding were a sign of cervical cancer and that I had options, such as doing a hysterectomy to remove my womb, which had cost about $450,000," she continues.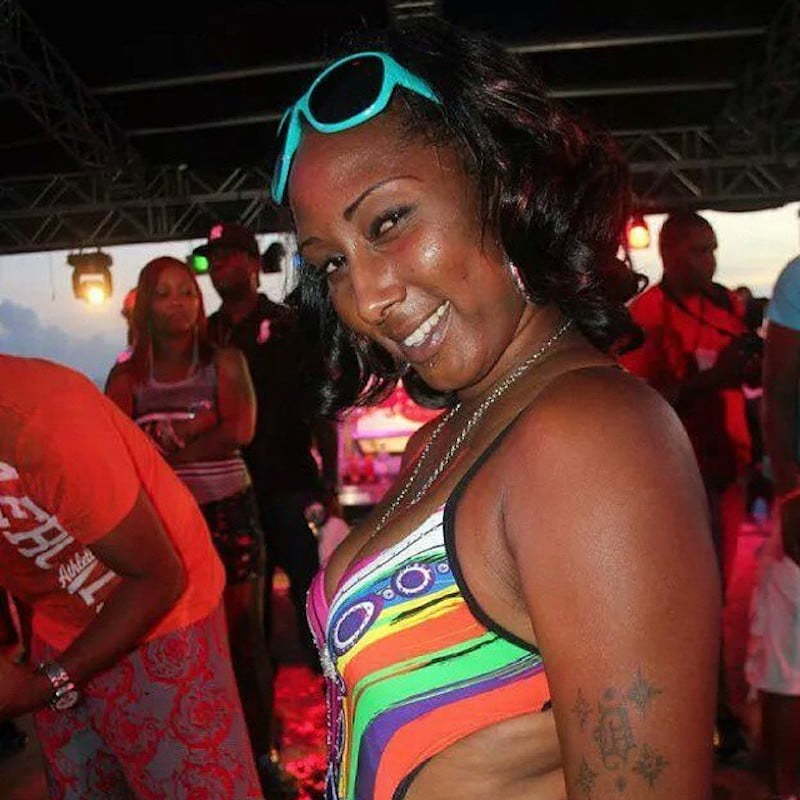 The dancehall artist then found out that she had stage-two cervical cancer. Gaza Indu says that she was advised to undergo chemotherapy and radiation, but she got cold feet and didn't start the treatment immediately. Her cancer then progressed to stage-three. Indu says her father had been previously diagnosed with prostate cancer, so that made her fearful of the procedure.
Gaza Indu says she lost 50 pounds within a few months of her treatment because the chemotherapy and radiation took a toll on her body. The dancehall deejay says she reached out to her peers in the music industry for help, but it was not forthcoming.
Vybz Kartel and Gaza Indu previously collaborated on the single "Virginity," and she is the female voice on the single "Come Breed Me."