Birdman implicates himself in a leaked audio phone call with Lil Wayne tour bus shooter.
Birdman was thrown right back into the news last weekend when reports surfaced that a DA in Georgia is close to filing charges against him and Young Thug for their alleged role in Lil Wayne's attempted murder. Back in 2015, Wayne's tour bus was shot up in Atlanta while the rapper was in the city for a concert. The incident took place around the time when Lil Wayne and Birdman were beefing over the release of Tha Carter V.
Jimmy Winfrey was convicted for the crime and sent to prison for 20 years, but this year he got off after filing an appeal. Birdman reportedly made a phone call to Winfrey in prison where he told him that it's "Time for you to come out here and get your money. You did everything you could do, boss." According to TMZ, Birdman promised Winfrey $250k and a Porsche as compensation for shooting up Lil Wayne's tour bus. There are also reports that Young Thug made twelve calls to Winfrey around the time of the shooting.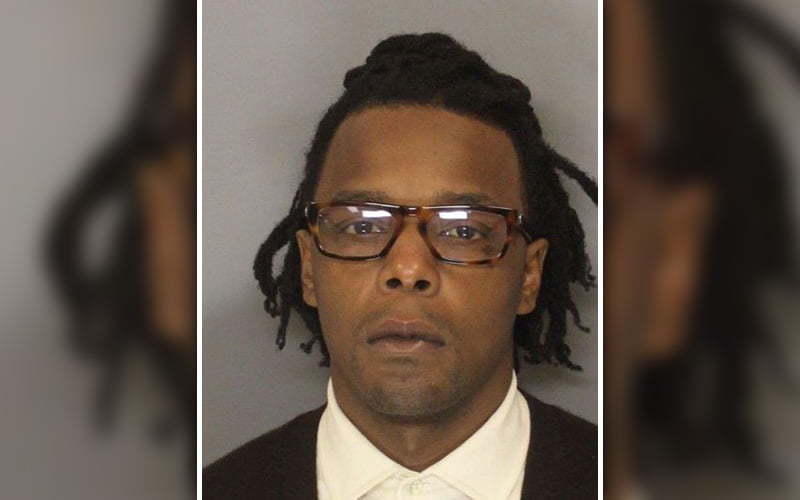 It's unclear if the Cash Money honcho ever made the $250k and the Porsche payments to Winfrey, but prosecutors are saying these evidence showcase a broader conspiracy to have Lil Wayne killed.
Birdman is now saying that the phone call was not about paying off Winfrey for the shooting. He also doesn't believe that Winfrey was the shooter and that he was wrongly convicted. Jimmy Winfrey's conviction was overturned because the judge was perceived to be biased when he pressured him into taking a plea deal. Winfrey remains incarcerated awaiting a new trial. He is maintaining his innocence.
As for Lil Wayne, he is now living his best life with the release of his long-awaited album Tha Carter V.