Charlamagne Tha God says he is more than happy to got dissed by Eminem on his new album Kamikaze.
Eminem drops a surprised album "Kamikaze" on Thursday night where he unleashed on a bunch of artists and hip-hop pundits like Charlamagne Tha God. The last album that Eminem released, "Revival," received some heavy criticisms in hip-hop circles with radio personalities like Charlamagne Tha God and Joe Budden calling the project trash. It seems Em did anticipate some more criticism for this new album.
Slim Shady dissed The Breakfast Club host on two of the singles on the album, "The Ringer" and "Fall." "Charlamagne gonna hate anyway / Doesn't matter what I say / Give me Donkey of the Day / What a way for 2018 to get underway," Eminem raps on "The Ringer."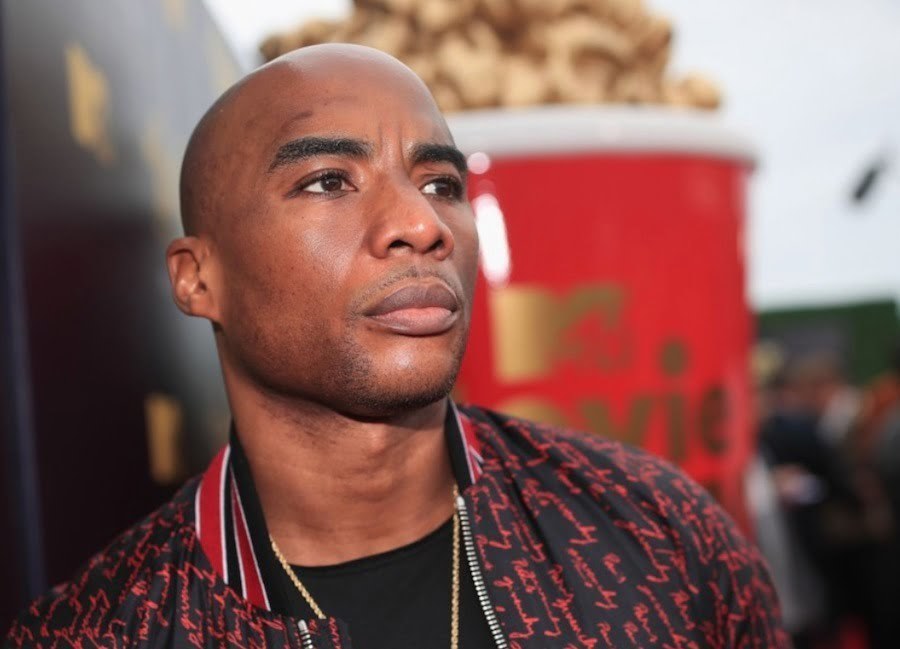 He again takes more shots at the radio host on the single "Fall" where he raps, "One last time for Charlemagne / If my response is late, it's just how long it takes / To hit my f**kin' radar, I'm so far away."
According to Charlamagne, who spoke with Esquire, he is happy to be mentioned by name on a song by a rapper that carries a lot of weight. "It's always cool when you get immortalized on records," Charlamagne said. "I am just happy that I have gotten to the level where rappers who can actually rap say my name in records, regardless if it's a diss or not. Early in my career, I was only being dissed by Chingy. Now I'm being dissed by Eminem. Life is great."
Eminem also disses Tyler, The Creator who called his last album trash and not surprisingly, Em has been getting some backlash from the LGBT community for his attack on the Odd Future rapper. Listen to Eminem song "The Ringer" below.