Sean Paul has weighed in on Vybz Kartel appeal and the impact the incarcerated deejay is having on dancehall and the wider Jamaica.
Sean Paul is without doubts one of the greatest dancehall artists in history and perhaps the most commercially successful of them all. Vybz Kartel will also go down in history as one of the greatest acts to take up the mic, but his legal troubles have been dominating the headlines over the past few weeks as he appeals his murder conviction.
Sean Paul sat down with Anthony Miller of ER last weekend and shared his thoughts on Kartel's appeal, and its impact on the culture. SP admitted that if Kartel would to walk free now, it would be a huge impact on dancehall. "I don't know if socially and culturally it make… to me a person, the person is in prison he is appealing there are many appeals," Dutty Paul said. "Because my father had an appeal and no one cared about it except his own family."
SP added that while there are a lot of appeals going on, Vybz Kartel is the most popular so he is getting a lot of press coverage and the end results might be bad for kids. "Socially I don't want it to… I think for kids or younger people to be looking at it… it's a little bit of a mind mess up you know what I mean," the dancehall legend said. "Because you can't a catch the vibe as a kid that… the law is easy to get around but we do have that in Jamaica because there are many cases that the law is sitting there staring you in the face and clearly there is something that has gone wrong and the people walk."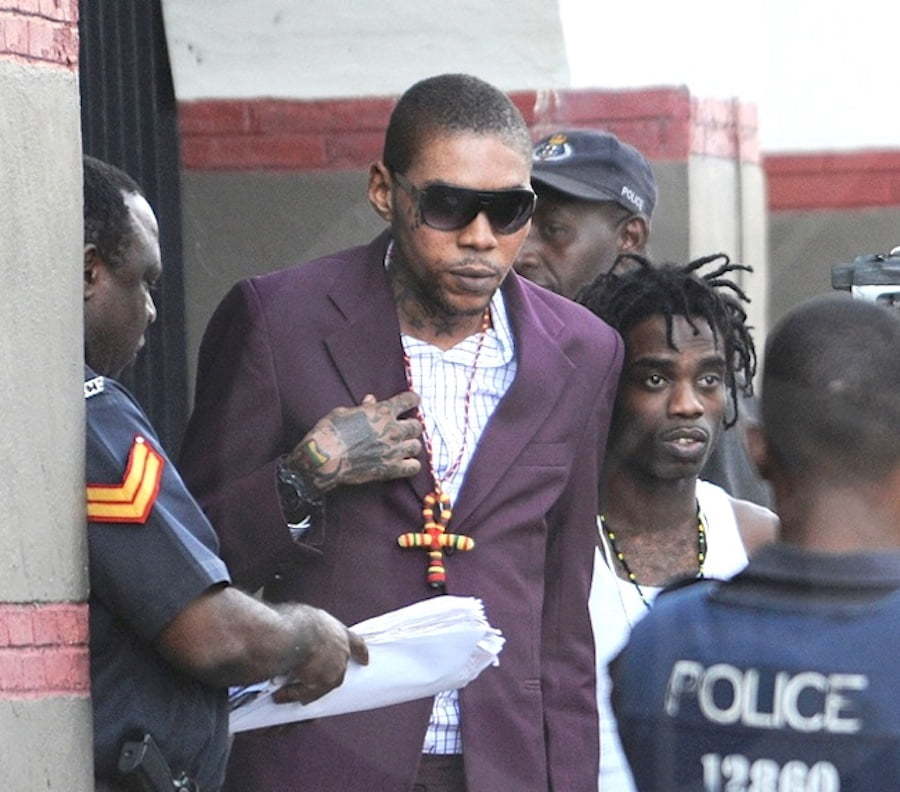 While a lot of Vybz Kartel's fans will disagree with some of what Sean Paul is saying, he is making a valid broader point that you can commit crimes and get away with it in Jamaica if you have the status and resources. The "No Lie" deejay made it clear that he is not speaking specifically about Kartel's case but added that a case like this is culturally and socially bad for the society.
"I can't talk on Kartel's case because I don't know him personally, I've only met him two times in my life," Sean Paul continues. "I think he is an amazing talent, but as the court case… I wish it wouldn't be such a public thing."
The dancehall legend continues to say that public opinion is influencing Vybz Kartel's appeal case and "to me socially that's a sad thing." Sean Paul released his new EP Mad Love The Prequel in June.