Chief Keef's new album "Mansion Musick" now has a release date.
We already have a tracklist and a cover art for the long awaited project and now we know that it will be released on July 14th. Chief Keef has been working on the project since 2014 and after numerous delays we are finally about to get our hands on the Chicago rapper's next body of work. The album will feature 11 tracks including the previously released joint "Part Ways."
The album has one guest spot occupied by Playboi Carti, and the vast majority of the project was produced by Chief Keef himself. Fans can pre-order the album on July 13th on iTunes.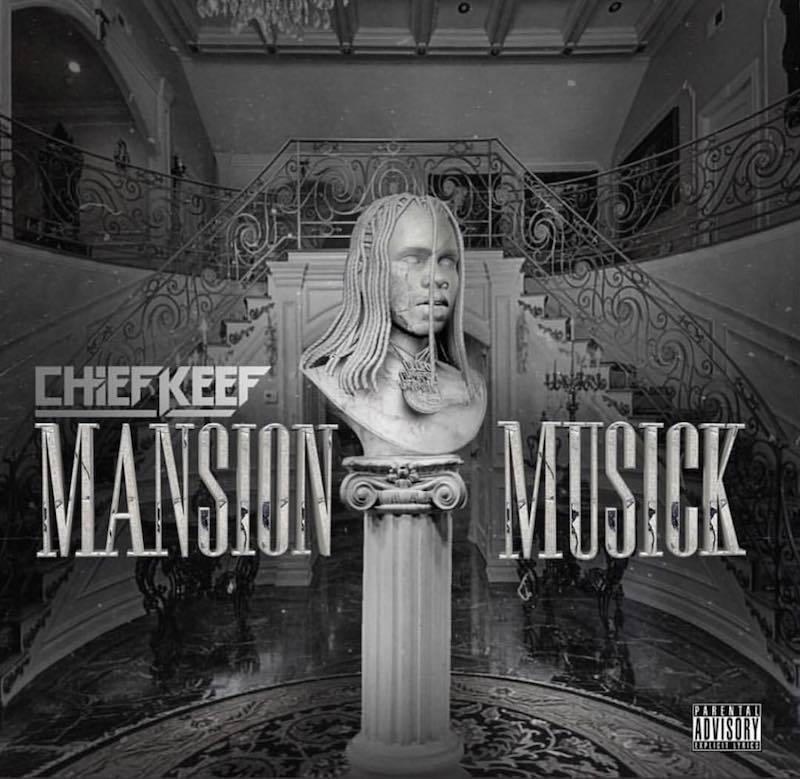 Mansion Musick tracklist.
1. Belieber
2. Rawlings
3. TV On (Big Boss)
4. Uh Uh (feat. Playboi Carti)
5. Sky Say
6. Hand Made
7. Get This Money
8. Yet
9. Part Ways
10. Tragedies
11. Letter