Ski Mask the Slump God is totally devastated over XXXTentacion's death despite their previous beef.
XXXTentacion was shot and killed just outside of Miami in the Deerfield Beach area of Broward County on Monday (June 18). The 20-year-old rapper had a controversial career, but despite how you may feel about him, a large segment of hip-hop listened to his music and are in mourning, including rappers he had a beef with in the past. Ski Mask the Slump and X were close friends but had a falling out last year.
What a lot of folks don't know is that the two South Florida rappers quietly settled their differences before XXXTentacion's passing. Sources told Urban Islandz that Ski Mask The Slump God is taking the X's death hard because he is someone who was more like a brother to him than a friend.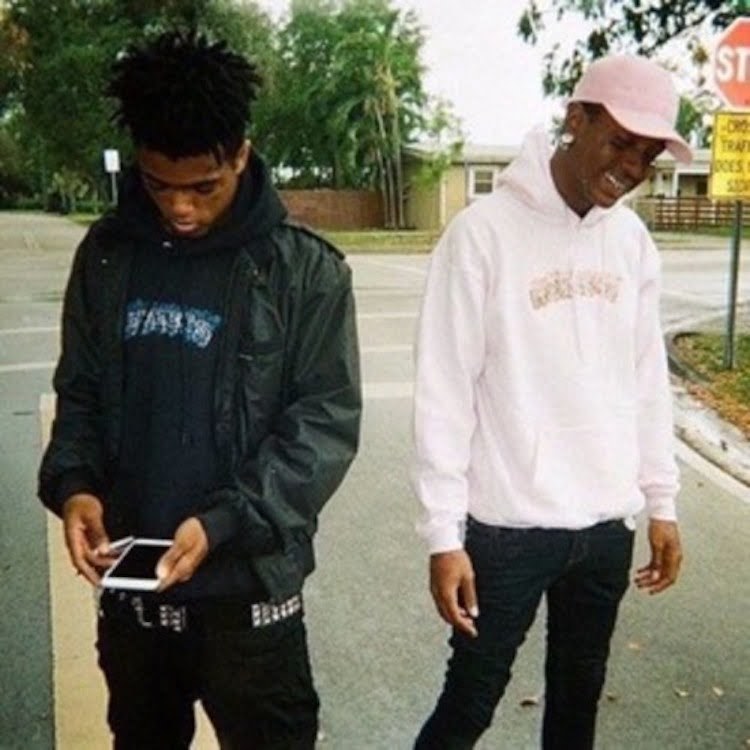 "What most people don't know is that they squashed that old thing a long time and were like brothers again, they both came up in the same hood and went through a lot of sh*t together, that's a bond that can't be broken so easily," sources told us.
Last year, Ski Mask The Slump God wrote on Instagram that XXXTentacion sacrificed his soul and threatened his family. "This is a person who has before threaten my family told me I was suppose to be sacrificed on some crazy sh*t so no I didn't just separate myself for no reason," he wrote. Adult film star Marsha May also confirmed the allegations in an interview last year.
That bizarre story aside, Ski Mask the Slump God and XXXTentacion managed to make amends and several other rappers like Ugly God, who had issues with X in the past, have stated publicly since yesterday that he called them up to make peace. Ski Mask also had this to say on Instagram.