Mavado is still a wanted man but his attorney says he will turn himself into police after fulfilling his contractual obligations.
The Constant Spring police department issued a notice on Tuesday of this week. The warrant asked Mavado to report to the police station where he filed a report last weekend about a shooting. The singer was supposed to report by midday on Wednesday but he left the island before the order was issued.
Mavado's attorney, Tamika Harris, told reporters that the artist is currently overseas because of a prior contractual agreement. Harris says that the cops issuing a bulletin paints the impression that he saw the notice and chooses to flee the island.
The Gullyside singjay has a show in South Florida this weekend with Trina. His lawyer says as soon as he is finished fulfilling his contractual obligations he will return to the island and meet with cops.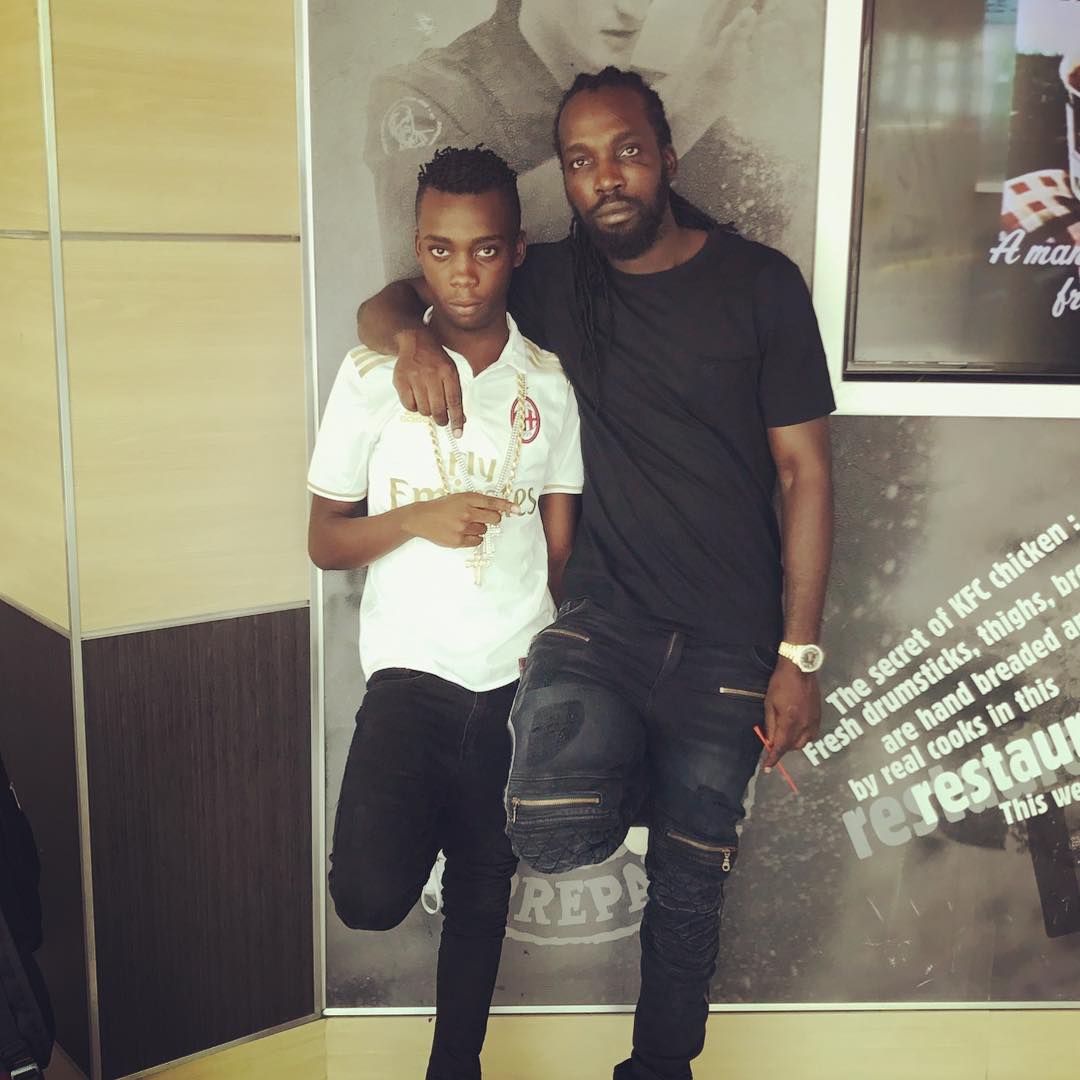 Mavado, whose real name is David Brooks, was shot at in Cassava Piece following a domestic dispute with another man. The artist went into the community on Saturday to settle a dispute between the said man and his 16-year-old son. His piece making mission didn't go as planned and he ended up in a fight. The man left the scene and returned with his armed friends who shot at Mavado but he managed to escape without being harmed and went to the police and filed a report.
Turns out there was also a reprisal killing in Cassava Piece on Monday which cops are currently investigating. Mavado's son, his brother, and his cousin Chase Cross were among five family members who were arrested at his Norbrook home.