Capleton was arrested and slapped with a rape charge.
Reggae legend Capleton, whose real name is Clifton Bailey, is currently in police custody awaiting his first court appearance in Kingston on Monday. Cops placed the 51-year-old entertainer behind bars after conducting an investigation into a police report filed by a female last week. The woman, who is a hairdresser filed a police report on May 2 claiming that Capleton sexually assaulted her at a hotel in New Kingston.
In her police report, the unnamed female told police officers that she was contracted by the entertainer to groom his hair at the hotel in New Kingston on April 28 and that's when he forced himself onto her and had sex with her against her will. She didn't file the police report until May 2nd.
Capleton was interviewed by police officers on Friday (May 11th) in the presence of his attorney and detectives say they have enough evidence to arrest and charged him with rape. If he is found guilty, the artist could face 10-15 years in prison for the crime.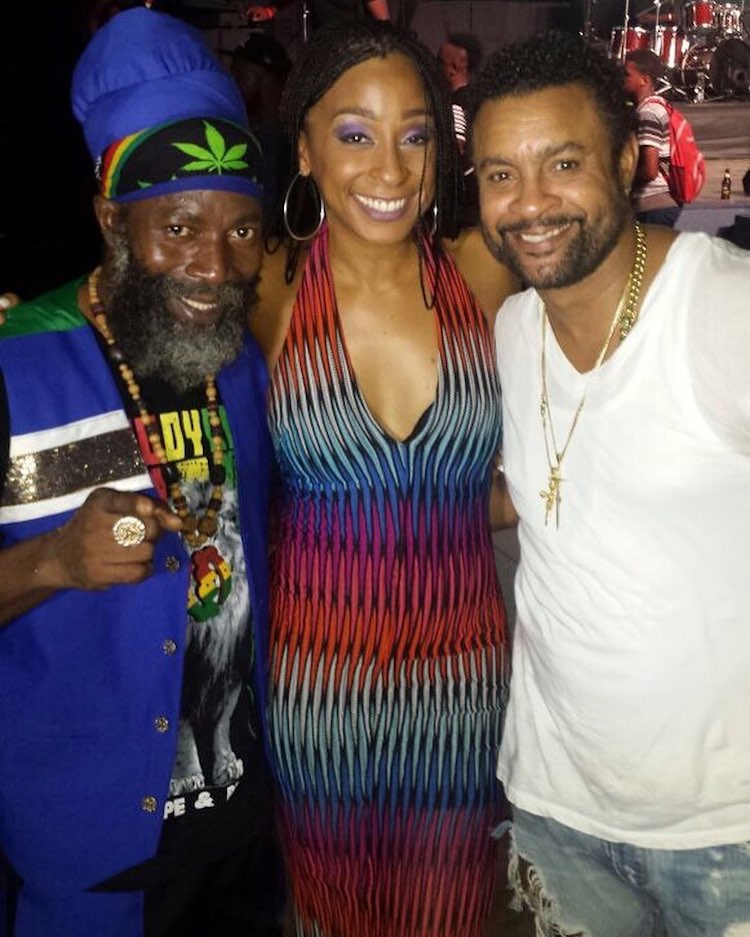 Capleton claimed that the alleged victim is trying to extort him and even filed a police report on May 2nd about the alleged extortion. The female victim has denied the extortion claim saying that she is the real victim in the situation.
A rep for reggae/dancehall icon told Urban Islandz that they are confident that he will be exonerated when the justice system gets to the bottom of the situation. "We are confident that Capleton will be exonerated when this is all over," his rep said. "This is nothing more than someone trying to shake down a famous wealthy entertainer and if the justice system is fair then we have nothing to worry about. That's all I am able to say about the matter at this time since it's before the courts."
Capleton has his first court hearing on Monday in the Home Circuit Court. The "Who Dem/Slew Dem" deejay is booked to perform at Reggae Sumfest in July of this year and now it's unclear if that performance will still take place.