TIDAL has stepped forward to address claims it over inflates streaming numbers for Kanye West and Beyonce.
On Wednesday, Norwegian outlet Dagens Næringsliv published a story claiming that the streaming company was over inflating streaming numbers for some of its top artists to generate a higher royalty payout. This is the second time that TIDAL is coming under scrutiny over its streaming analytics. The company is now saying that this is nothing more than a smear campaign against them.
"This is a smear campaign from a publication that once referred to our employee as an 'Israeli Intelligence officer' and our owner as a 'crack dealer,'" TIDAL said in its statement. "We expect nothing less from them than this ridiculous story, lies, and falsehoods. The information was stolen and manipulated and we will fight these claims vigorously."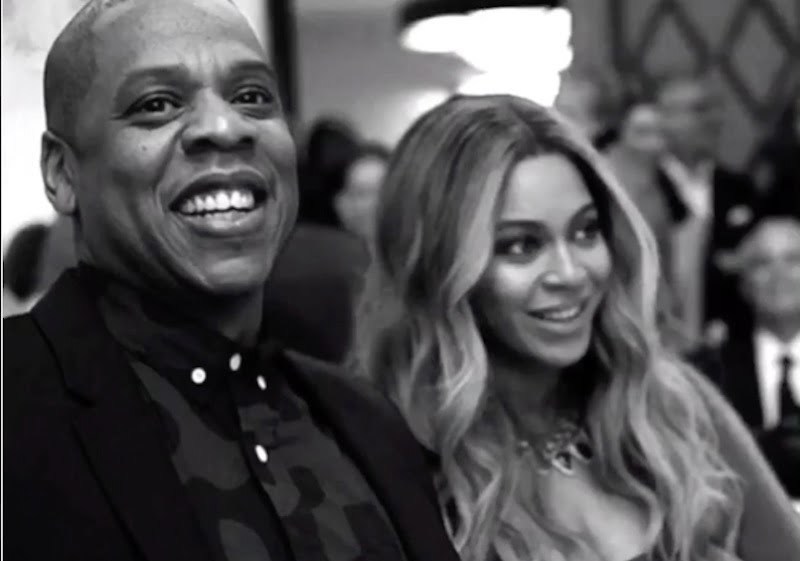 Back in 2016, TIDAL was accused of inflating the streaming numbers for Kanye West and Beyonce albums The Life of Pablo and Lemonade respectively. Kanye's Pablo album was certified platinum certified platinum by the RIAA in April and became the first streaming-only album to achieve platinum status.
TIDAL also forked over $2.3 million in royalties to Universal Music Group for TLOP. The album was released exclusively on TIDAL for the first six weeks.
Kanye West has a new solo album coming next month, as well as, a joint album with Kid Cudi a week later. The pair says they formed a group called "Kids See Ghost."