Rick Ross says that Meek Mill will likely come home soon.
If there is anyone with more inside knowledge of what's going on behind the scenes with Meek Mill lawyers and the complexity of his case, it's Rick Ross. The MMG Bawse dropped some hints on Twitter last night telling fans that he is confident that Meek will be home sooner than later. The #FreeMeekMill hashtag is still one of the hottest topics in hip hop on social media and Rozay has been tweeting and retweeting it since his protege's started his prison sentence.
Last night, Ross responded to a fan question about the Philly rapper's case with a decisive yes. "@RickRoss is Meek coming home soon base on the fact that a corrupt cop arrested him or is this just more hot air?" the fan asks to which Rozay responded, "Sooner than you think."
Rick Ross statement comes on the heels of new revelations that the cop who arrested Meek Mill back in 2007, Reginald V. Graham, is a known dirty cop in Philly. In fact, it was another dirty cop, Jeffery Walker, who ousted him saying that the two used to steal together and get this, Meek has denied everything Graham said in his police report and subsequent testimony. The rapper's attorney, Joe Tacopina, has since cries foul since Graham was the sole witness in Meek's original case. That's the same case he was on probation for last year when a judge ruled that he committed probation violation and sent him to prison for 2-4 years.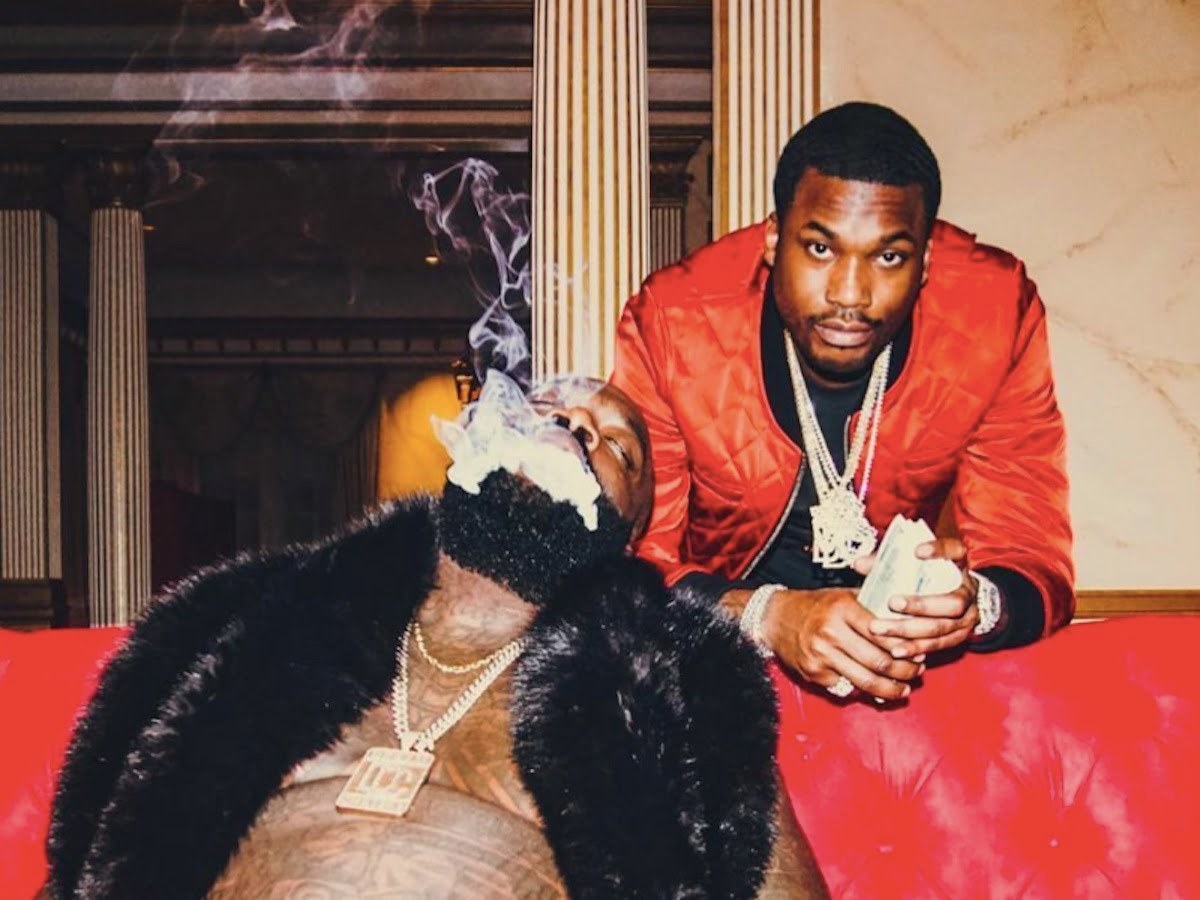 Billboard reported that Tacopina has since filed an appeal petition with serious questions about the credibility of the arresting officer and it seems he may have a strong case. The first order of business is to get Meek Mill, real name Robert Michael, release on bond on the grounds that the officer gave a false testimony in the controversial 2008 trial.
Once his bond is secure, the next step would be to get the entire case against him dismissed. This is perhaps the best shot that Meek's legal has to secure his freedom. Failing to make any headway could see him being behind bars for many more months. Rick Ross seems to have some direct knowledge of the case that the lawyers are building and he seems pretty confident that Meek could be home pretty soon.
https://www.instagram.com/p/BfM6ePplmWW/