Dave East is getting roasted on social media over his new hairstyle.
The Harlem rapper switch up his look a bit this week and posted a few clips of it on the Gram but he didn't get the reaction that he was looking for. Since breaking onto the rap scene, Dave East has become a bit infamous with the ladies so naturally its his female fans who are reacting the most about his new look. He calls it box braids dusty.
"I Feel Like Monster From Boyz In Da Hood Watch Me Shoot This M********** @brock_mills #TheyNotDreads #BoxBraidDusty," East wrote on IG.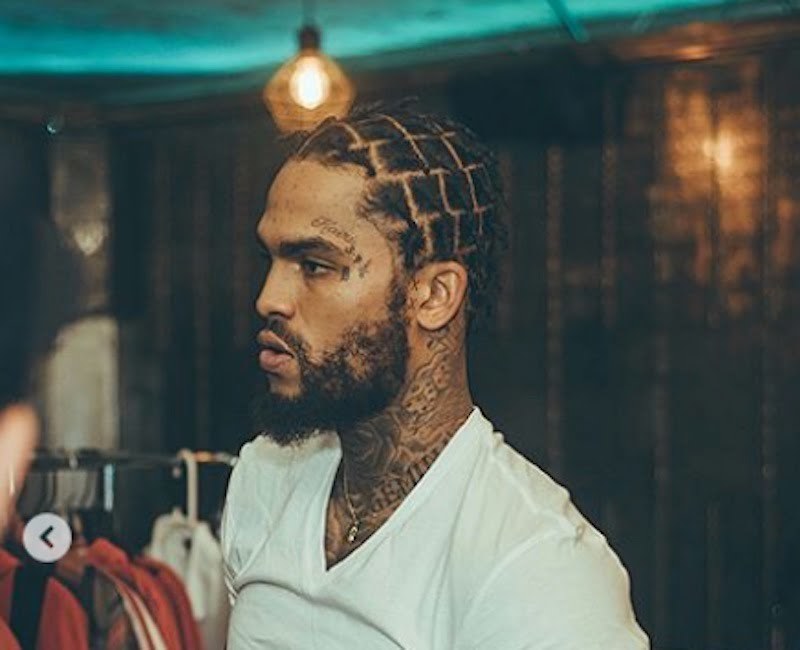 "Please have those things removed before you come home," one fan wrote in the comments while another added, "All these guys have to look the same in order for their records to spin now? I should've known better than to support this guy. The real ones really don't exist anymore." One fan suggested that he should go ghost for a few months to grow his hair and come back. "But u can't be rich and start off with baby dreads you gotta duck off for like 3-4 months and come back at least lil pump length."
Lmaoooo everybody been talking abt Dave East's hair and I had to find a recent pic of the new look & it's an absolute no from me. That look has gotta go ??

— Shäy ?? (@_ShaaayT) February 8, 2018
Dave East really upset me today with what he decided to do to his hair smh

— nicole (@amakalovesss) February 8, 2018
https://twitter.com/ashleeonair/status/961349474961457152
dave east's hair looks how kodak's should look but instead he got them doodoo balls on his head smh ?????

— kendra (@kendravanlinter) February 7, 2018