Seems there will be no peace between Popcaan and Vybz Kartel anytime soon.
Earlier this week, Tommy Lee Sparta visited Kartel in prison signaling that the two have officially made peace. Sparta with Kartel's right hand man Sikka Rymes going inside GP where they spent a few hours with the Gazanation boss. Sources told Urban Islandz that the link up was Sean Kingston's idea after he urged the two artists to make peace. Since then there have been chatters that Popcaan could be the next person out of the Gaza camp to make peace with his former mentor.
That will not happen if you can into consideration a recent diss song from Sikka Rymes "Run Go Fi Strap." The lyrics in the single are a clear attack on Popcaan and his crew. "Yo sing the most badman song and shaky, them boy deh badness naan step up lately, Get a one shoes a talk how them killy crazy, and them naan make no step than mean them killy lazy," Sikka Rymes spites while adding in another line, "Alright then teach Sivva, Sikka from Rema no bwoy can't buy me Benz not even Bimmer."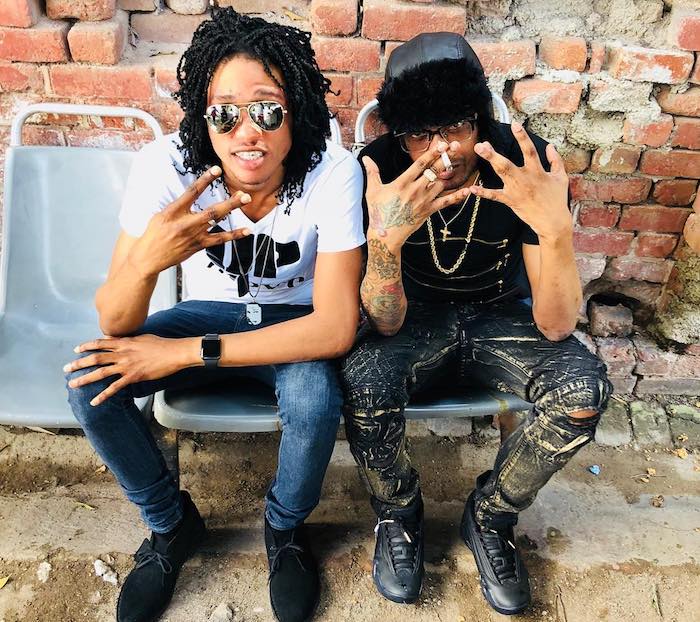 Vybz Kartel tasked Sikka Rymes as the man who organized his prison visits and our sources inside the Gaza told us that their is a staunch hatred for Popcaan among members of Kartel's inner circle. "Everybody hate him (Popcaan) because he did something that he never should've done, and then on top of that for years he never visit the boss not even a phone call, no support, nothing for the man you claimed gave you everything," our Gaza insider said in a message to Urban Islandz.
Last year we saw a diss track from Kartel's most loyal supporter, Shawn Storm, who is currently in prison serving a life sentence for the said crime the "Fever" deejay is in prison for. Since Tommy Lee's visit, some fans have been urging Popcaan to make peace with Kartel, but so far he has not responded to those requests. A peace deal is still a long shot even if someone like Sean Kingston try to be the middleman.