JAY-Z will not be performing at this weekend's 2018 Grammy Awards despite recent reports suggesting that he will.
Hov is going into the Grammys with the most nominations this year and everything assumed that he would be taking the stage possibly with Beyonce to perform "Family Feud" or even "4:44." JAY-Z made a grand return to the music scene last year with his blockbuster album 4:44. That project is one of the most respected albums last year and will go down in history as one of the rap legend's best body of work.
In the fall last year, JAY-Z went on tour to promote the album and that tour turned out to be his highest grossing solo tour ever. So it's safe to say that he has been breaking new boundaries. Last week there was some reporting floating around online claiming that Hov will be performing at the Grammy's, but now Hits Daily Double is countering those chatters with new reports that he has no plans to take the stage.
The Grammy's has already announced an all-star lineup including acts like Bruno Mars, Rihanna, DJ Khaled, Kendrick Lamar, SZA, Childish Gambino and more. The last time JAY-Z performed at the Grammy's was back in 2014 when he took the stage with Beyonce to perform "Drunk In Love: from her self-titled album. This year a performance on the big stage would be like icing on the cake for Jay's fans given the success of his 4:44 album.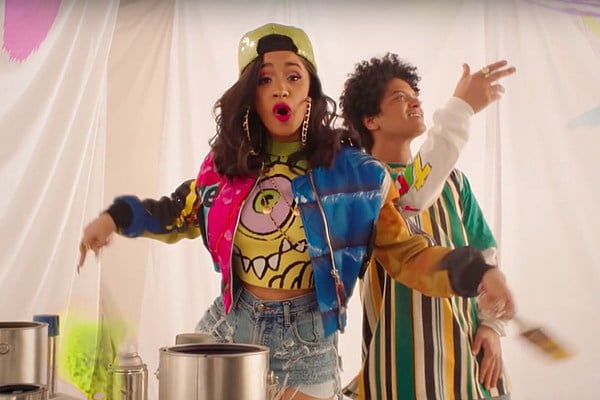 Bruno Mars and Cardi B will be performing their new hit "Finesse" while DJ Khaled and Rihanna will be performing their monster hit "Wild Thoughts. The Grammy Awards will be broadcast live on CBS from Madison Square Gardens in New York on Sunday night. Stay tuned to Urban Islandz for more reporting on the Grammy's, particularly the Best Reggae Album category. It will be interesting to see who win.