Is Vybz Kartel the king of dancehall?
Fans of the genre have been debating for the past few weeks about who is the king of dancehall music after crowning Spice the new queen. Beenie Man and Spice butt heads last month over whether or not she is the new dancehall queen since Lady Saw hang up her mic. According to Beenie, the "So Mi Like It" deejay is more of a self-appointed designated queen and then she shot back accusing him of doing the same thing.
Spice accused the Doc of being a self-proclaim king while referring to Kartel as the true heir to the throne. Urban Islandz conducting a poll on social media where we asked fans who is the king of Jamaica's dominant music culture. Approximately 71 percent of respondents chooses Vybz Kartel over Beenie Man as the current king of dancehall.
"Right now I think Spice and Vybz Kartel are the queen and king of dancehall, I have ratings for Beenie Man, but right now Kartel is the man even from behind bars," one fan told us. "There is no debating that the Worl'Boss achieved a height in dancehall that Beenie never did and even in prison the man is still running the game."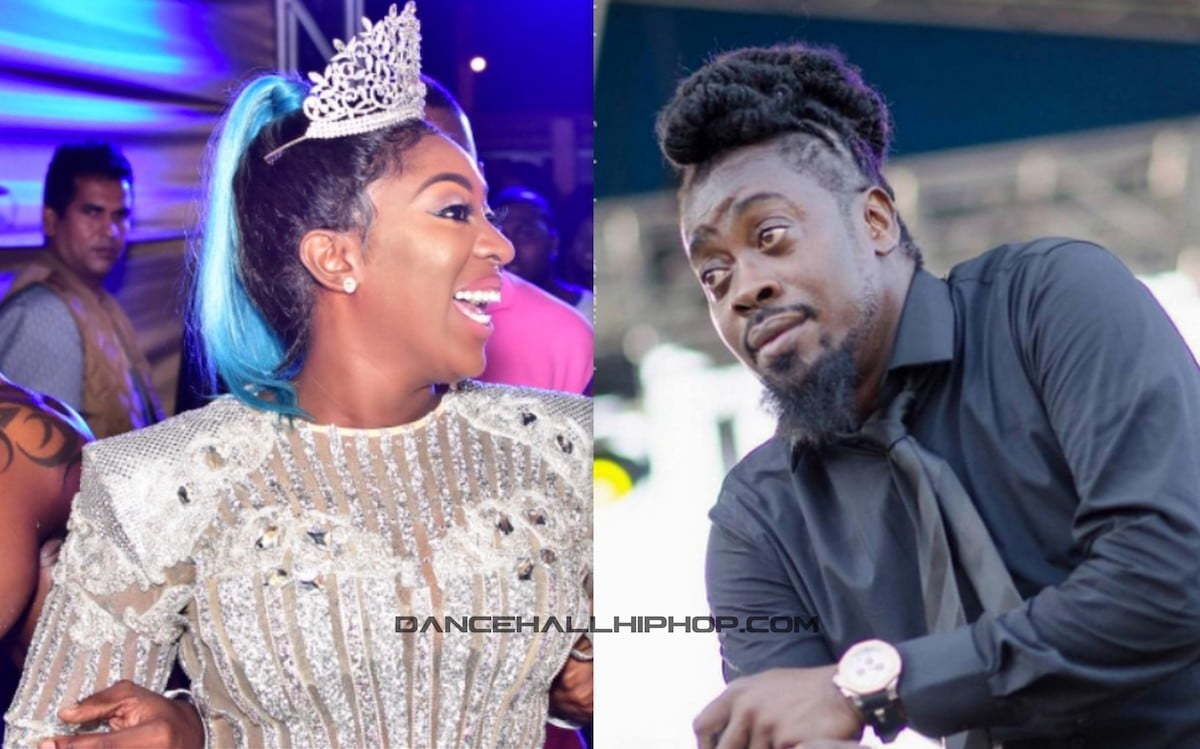 "Beenie Man was the king but his reign has come to an end its Vybz Kartel who is the true king now," another fan added. "Beenie should retire now just like Lady Saw and let Kartel take the title. Nothing wrong with these old heads stepping aside making way for the new generation to run the business."
Despite the enthusiasm of some dancehall fans, there are still some folks who think that Beenie is still at the helm of dancehall. "Beenie is still the king but Kartel is seriously a strong contender for the title, but it's foolish to think that either is the king right now when Sean Paul achieved so much for the music," one fan said.
Vybz Kartel, who is currently serving life in prison, released an album last year titled King of the Dancehall. The project was ranked one of the best dancehall albums released last year.