Nicki Minaj and Nas are in the media almost every day of late but turns out that their relationship is fake.
Ever since posting that photo on Instagram of them cozying up in a New York restaurant, both Nicki Minaj and Nas have been riding out the dating rumor wave but low-key they are not a couple. Sources inside the Trinidadian rapper's circle confirmed with Urban Islandz.com that there is no relationship behind the scenes and all of this is just one big publicity stunt.
"They are not a couple and not in a relationship, sometimes you just have to ride the media wave because there is no such thing as bad publicity," sources told us. "They both have projects coming up so you can't blame them for toying with this. Plus you know sometimes all of this talk could lead to an actual relationship, we've seen this happen with celebrities too often where folks say two people are dating when they are not and then they actually start dating. At the moment they is no relationship but you can expect some dope music."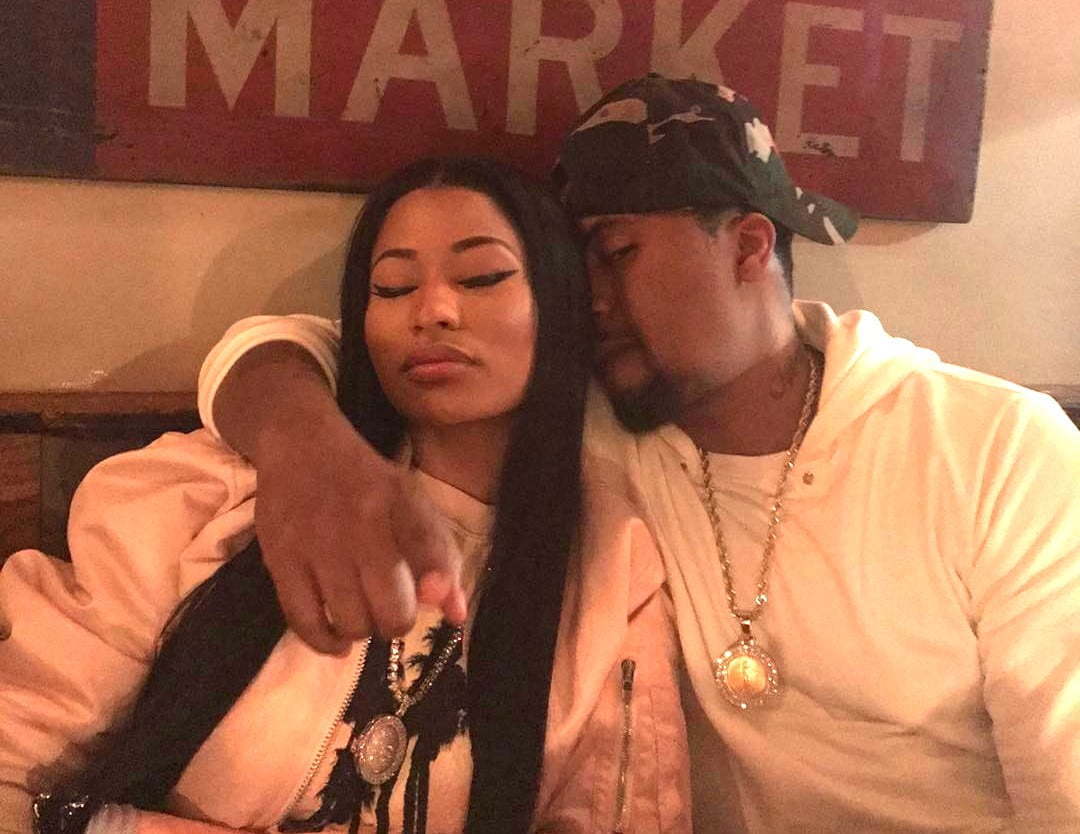 Nicki Minaj or Nas haven't spoken about any collaboration coming up, but our sources confirmed that they did hit the studio together, so now it's a wait and see game. Nicki has been dropping a lot of new music since the start of the year. It's almost like her split with Meek Mill reignite that flame in her that we've grown used to. She collaborates with the likes of 2 Chainz, Yo Gotti, Lil Wayne, Drake, Gucci Mane, Joe Jonas, and more. Her ex-boyfriend Meek Mill will be dropping his new album Wins and Losses this weekend and I am sure she will be paying attention for any diss and the sales figures.
Nas also recently hinted that he is planning to release a new album later this year but so far no details are available.