Chance the Rapper has stepped forward to apologize to Dr. Dre and the rest of the team at Aftermath Entertainment for disrespecting the label.
The saga started back in April during the Chicago rapper's "Be Encouraged Tour." While performing his mega hit single "No Problem" he had images of the names of record labels flashing behind and one of them was the logo of Aftermath Entertainment with the words Can't Do Math Entertainment. Seems Chance got some heat for that and over the weekend he took to Twitter to apologize to head of Aftermath Dr. Dre.
"I want to formally apologize to Dr Dre, and all of Aftermath for publicly disrespecting their hard work and contributions to music," Chance the Rapper said in a series of tweets. "When I went on the Be Encouraged tour I made LED content to satirize and degrade major labels. I made the mistake of including Imprints which not only dulled my overall point of trying to uplift artist…But also singled out artist-owned ventures that have only worked to progress the culture."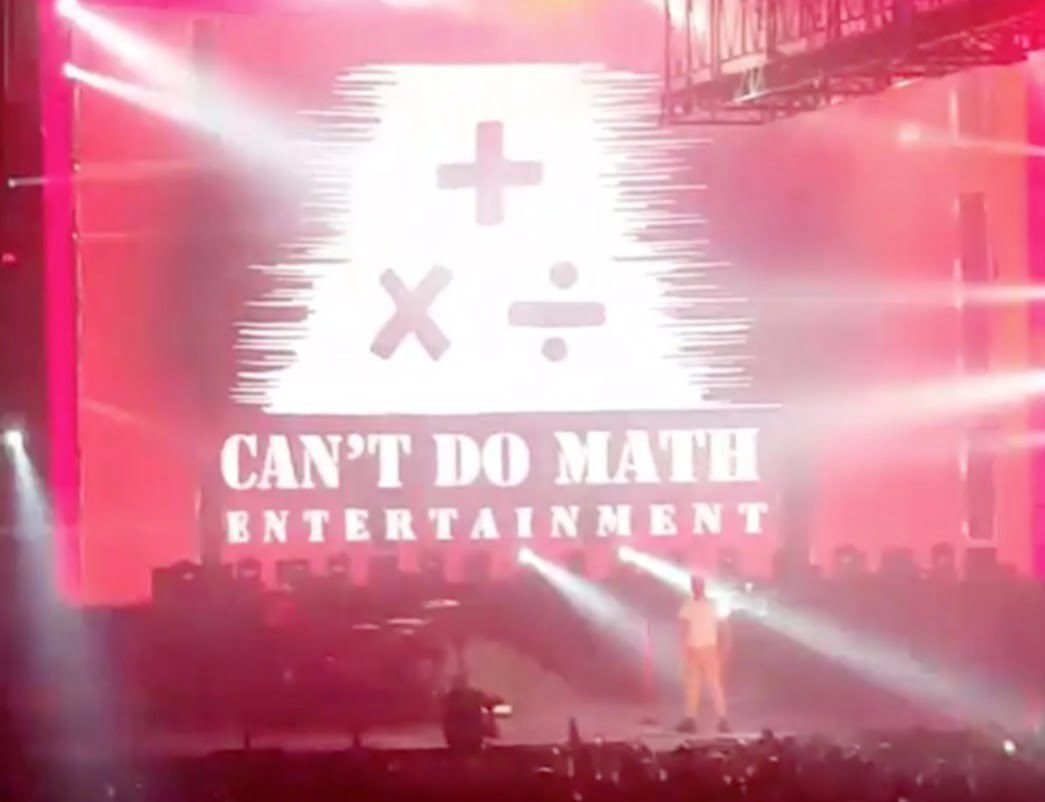 Chance the Rapper went on to praise the legendary producer for the work that he has done in music with big name artists like Eminem, 50 Cent, Kendrick Lamar, The Game, NWA and others. "I set out to empower and I completely missed the ball and I know that now, once again Sorry to Dre, all the artists/producers at Aftermath and all the other folk trying to make a difference in music that I belittled," Chance added.
I want to formally apologize to Dr Dre, and all of Aftermath for publicly disrespecting their hard work and contributions to music.

— Chance The Rapper (@chancetherapper) June 22, 2017
once again Sorry to Dre, all the artists/producers at Aftermath and all the other folk trying to make a difference in music that I belittled

— Chance The Rapper (@chancetherapper) June 22, 2017