Beenie Man has confirmed that his Instagram account was hacked and up until the time of this publication he has not regained control of his profile.
A Florida underground rapper name Stitches or his fans are believed to be behind the hack since his music has been uploaded to Beenie Man profile. The dancehall legend confirmed via a statement on Wednesday that his account has been compromised. "I regret to inform you that my Instagram page was hacked," Beenie said in a statement sent to Urban Islandz. "Any posts, messages or comments since 7 p.m. today [Wednesday] was not of us and in no way reflects our opinions, views or thoughts. My sincerest apologies for any inconvenience caused by this unscrupulous act and assure you that measures will be put in place to mitigate any future attacks of this nature."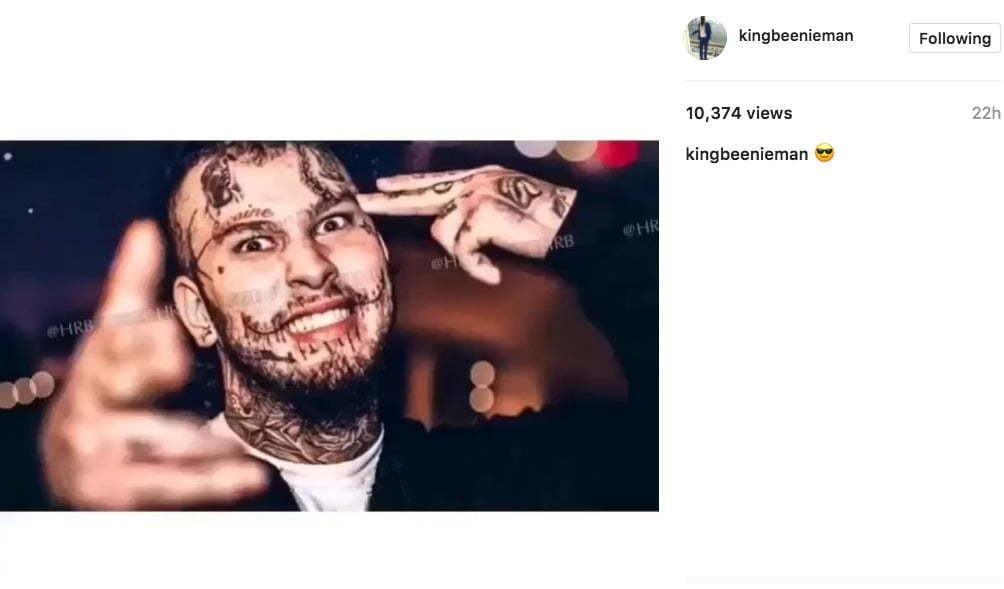 Beenie Man has since created a new account and his team has contacted Instagram in hopes to regain control of the account. Surprisingly, Beenie IG account was not certified and that in itself could spell some challenges in getting Instagram admin to return the account.